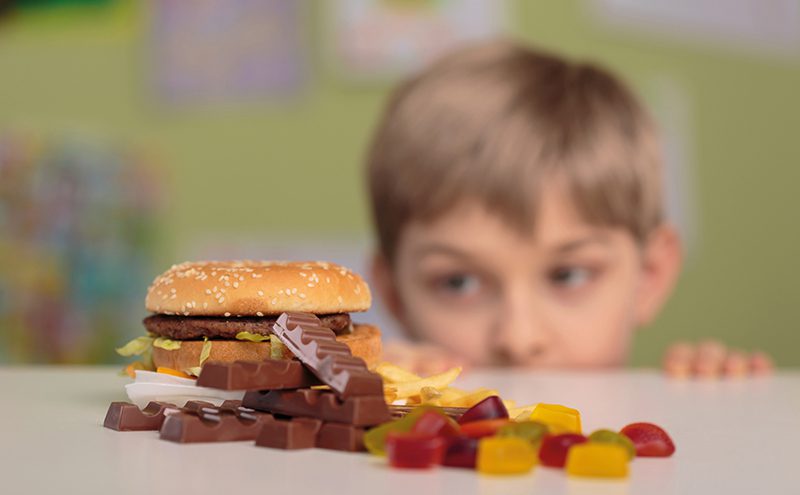 THE Scottish Government has announced it plans to restrict promotions on unhealthy food and drinks as part of a new diet and obesity strategy.
Public Health minister Aileen Campbell has launched a consultation seeking views on proposals including measures to restrict the promotion and advertising of food and drink high in fat, sugar and salt.
The consultation suggests that restricted promotions could include multi-buys, X for Y, and temporary price promotions.
Other proposals in the diet and obesity strategy include investing over £40m to deliver 100,000 supported weight management interventions for people with or at risk of Type 2 diabetes.
Ewan MacDonald-Russell, head of policy and external affairs at the Scottish Retail Consortium, said that while there is "much which the retail industry can support" in the proposals, the SRC would advise caution on a few points including the potential for confusion should Scotland take a different approach to labelling from the rest of the UK, as well as the need to weigh up cost to the consumer when restricting promotions.

"Government must take care that any measures which limit promotions should be based on clear and relevant evidence which assess the impact of the proposals both on health, but also on consumers so not to unfairly hit hard-pressed households," he said.
Speaking at the consultation launch, Aileen Campbell said: "We are putting forward a package of bold measures designed to help people make healthier choices, empower personal change and show real leadership.
"Now we need people who live, work and consume food and drink in Scotland to tell us what they think."
The 'A healthier future – action and ambitions on diet, activity and healthy weight' consultation closes on 31 January, 2018.