Diageo rolls out no-ABV gin SKU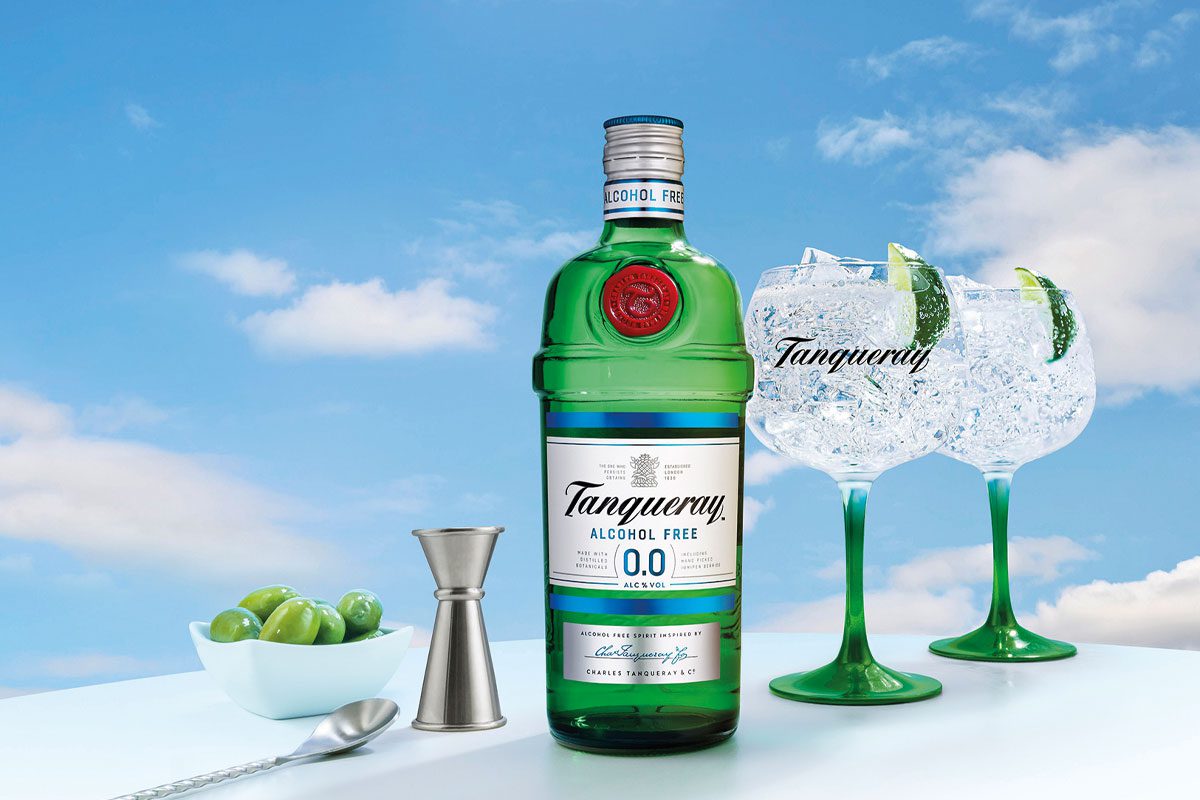 FANS of Tanqueray gin can now indulge in an alcohol-free tipple, following the launch of a new 0.0% ABV variant.
Tanqueray 0.0% is made using the same blend of botanicals found in Tanqueray London Dry Gin, but without the accompanying alcohol.
The new variant also represents a low-calorie option for consumers, boasting 6kcals per 50ml.
Tanqueray 0.0% is priced at RRP £16 for a 70cl bottle. The new SKU initially launched in Sainsbury's and is expected to roll out to all other national supermarkets from this month.
Anita Robinson, marketing director for GB at Diageo, said: "We know that people are increasingly making more conscious decisions about what they consume, but this doesn't mean that they should have to compromise on taste or experience.
"We are proud to be launching Tanqueray 0.0%, a delicious alternative for those who choose not to drink for whatever reason.
"Our aim was to ensure that we retain Tanqueray's distinctive flavours of piney juniper and faint lemon zest which when mixed with the perfect serve is exquisite in taste. Tanqueray 0.0% delivers a truly authentic, vibrant alcohol free experience that captures the spirit of Tanqueray perfectly."