Suntory's sustainable packaging push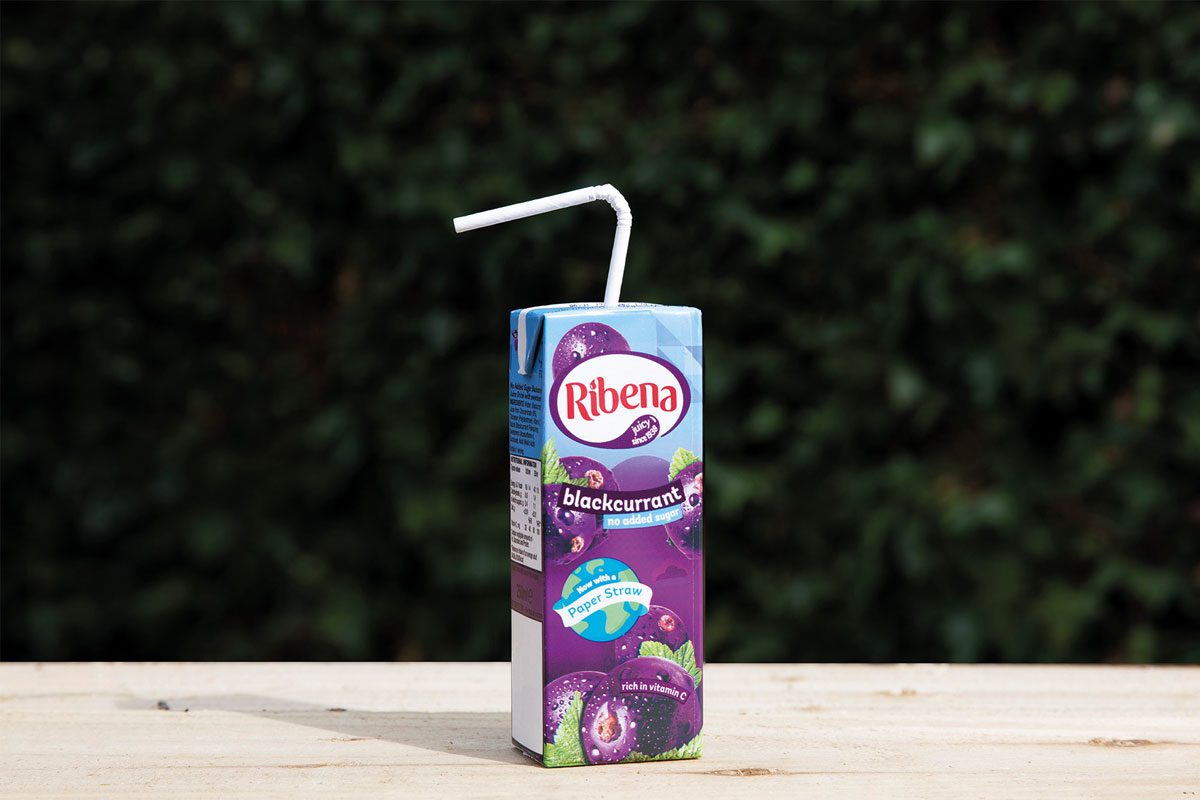 SUSTAINABILITY isn't just good for the planet, it's also good for a retailer's bottom line, according to Suntory Beverage & Food GB&I.
Matt Gouldsmith, channel director for wholesale at Suntory Beverage & Food GB&I, said that for retailers, becoming more sustainable "can be a great way to attract new customers and retain existing footfall, as well as save money."
Gouldsmith said there are statistics that show small retailers have plenty of reasons to ensure they are ticking the boxes when it comes to sustainability.
He said: "One third of shoppers are now choosing to buy from brands that they believe are doing social or environmental good, and 92% of consumers say sustainable business practices should now be standard."
For its own part, Suntory is currently working towards the goal of using only 100% sustainable plastic bottles by 2030 as part of a wider set of pledges for 2050 – when the firm aims to achieve net zero greenhouse gas emissions across its operations.
Some of the soft drink firm's environmentally focused activities are already visible to consumers, in the shape of more environmentally friendly packaging.
Suntory recently unveiled new transparent sleeves to enable bottle-to-bottle recycling for Lucozade Energy. The new sleeves mean that all the brand's bottles can be funnelled into a clear plastic waste stream.
Alongside this, Lucozade Sport is also set to receive a packaging revamp that will reduce its environmental impact, as Gouldsmith explained.
"The Lucozade Sport bottle will be redesigned with a smaller label – reducing the volume of plastic used previously and ensuring that every bottle can be recycled back into another bottle," he said.
The Lucozade packaging changes follows a major investment in making Ribena packaging more eco-friendly.
Following two years and a £1.6 million investment, last year Suntory was able to launch new packaging for its Ribena 500ml range.
The revamp saw Suntory roll out Ribena 500ml in 100% rPet packaging – plastic that is 100% made from recycled materials, that is also itself recyclable.
Suntory has been shouting about its new bottle, which has been featuring in a £3.7m marketing campaign this year.
Bottles aren't the only area where Suntory has looked to reduce plastic waste. The soft drink giant has also made paper straws a permanent feature of its Ribena cartons, following a successful trial in 2020.
Gouldsmith said the change will save up to 16 tonnes of plastic from being produced per year.