Tag: Scottish Rapeseed Oil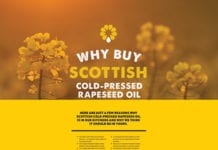 EIGHT of Scotland's rapeseed oil producers are pressing ahead with their campaign to have rapeseed oil from Scotland become the number-one edible oil in...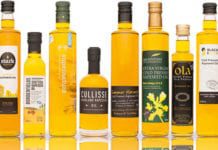 EIGHT Scottish rapeseed growers have joined together to promote the product they are calling "Scotlands Gold". Scottish Rapeseed Oil, made up of producers of cold-pressed...