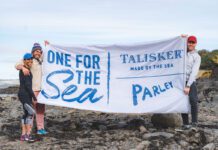 Scottish Grocer highlights three news stories that tell convenience retailers about the latest developments and news from Talisker, Scotmid and Chivas Brothers.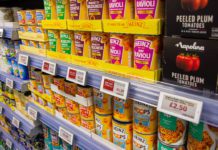 Scotmid Co-op's annual results show that significant investment in capital projects means its net assets amounted to £122.5million – the highest they have been in the society's 163-year history.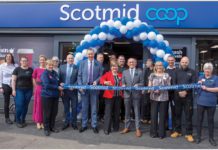 Boss John Brodie says Scotmid Co-op intends to continue serving its communities and improving people's everyday lives despite the impact of the cost-of-living crisis.