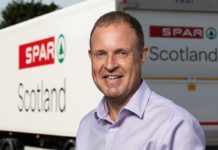 Dundee wholesaler CJ Lang & Son has announced the acquisition of Glasgow-based convenience store chain ScotFresh, buying all nine of its stores.
Asim Sarwar announces change at the top .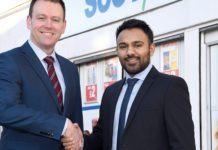 CONVENIENCE store chain Scotfresh has appointed experienced industry executive Mark Steven as its new managing director.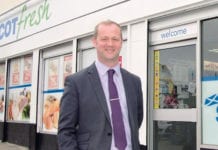 SCOTFRESH managing director Chris Gallacher is to join United Wholesale (Scotland)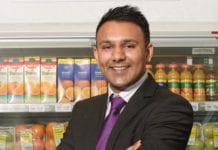 SCOTFRESH is seeking a new managing director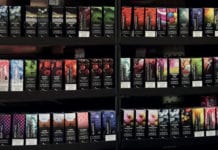 THE vaping market is now worth almost £160m in the UK, according to the latest findings from Nielsen, and is predicted to continue growing, but, we asked, how can c-stores ensure they get a share of this relatively new market?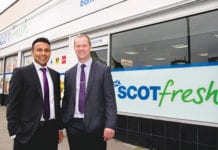 INDEPENDENT c-store chain Dynamic Retail, the company behind Scotfresh, has revealed plans to have 15 stores under the fascia by this time next year. Shaun...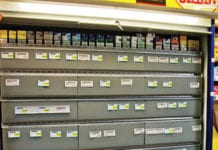 SCOTLAND'S small stores will have to follow the country's supermarkets and cover up tobacco and related products from 6 April. But many of the country's...