Asim Sarwar announces change at the top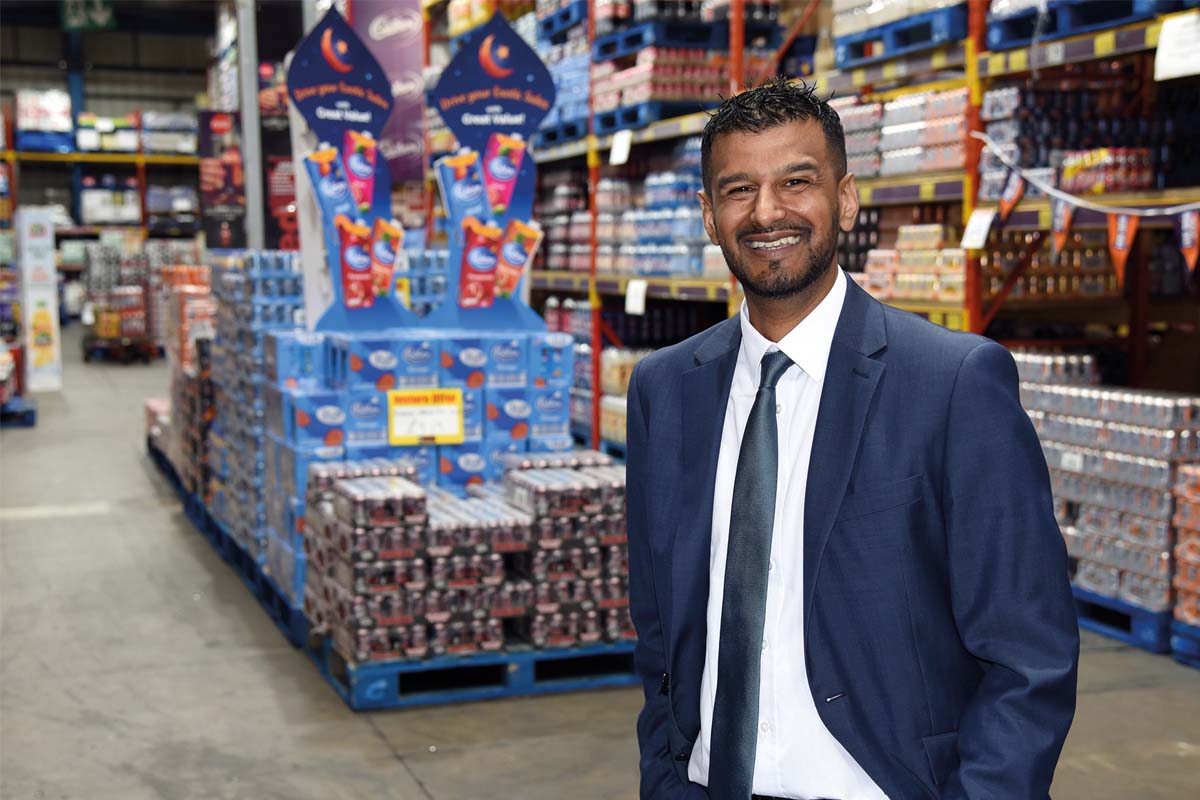 IT'S all change at the top of United Wholesale (Scotland), with the introduction of new executive roles and a fresh plan of action for the future.
UWS managing director Asim Sarwar will now serve in the newly created position of executive chairman, with Chris Gallacher – formerly of Scotfresh – taking on the MD job.
Sarwar said the change was a response to the evolving wholesale landscape; the last two years have seen Tesco acquire Booker, the subsequent collapse of Palmer & Harvey, and the sale of Nisa to the Co-op.
Against that backdrop, Sarwar said his new role would provide him with the time and space to ensure UWS "remains rooted to its customer-focused vision."
The changing roles for Sarwar and Gallacher follow the appointment of Osmond Ramsay as finance director last August.
Anshu Chandra has also taken on the new position of commercial director. Chandra formerly served as trading director for licensed at UWS.
Addressing UWS colleagues, suppliers and retailers at the wholesaler's trade show dinner at the Crowne Plaza in Glasgow late last month, Sarwar commented on the changes.
"Can I just say ever since 2006 when I took over the reins at United you guys have been absolutely superb in supporting me – for that I will be forever grateful. I hope that you give the same level of love, admiration, knowledge and commitment that you have given to me to the team.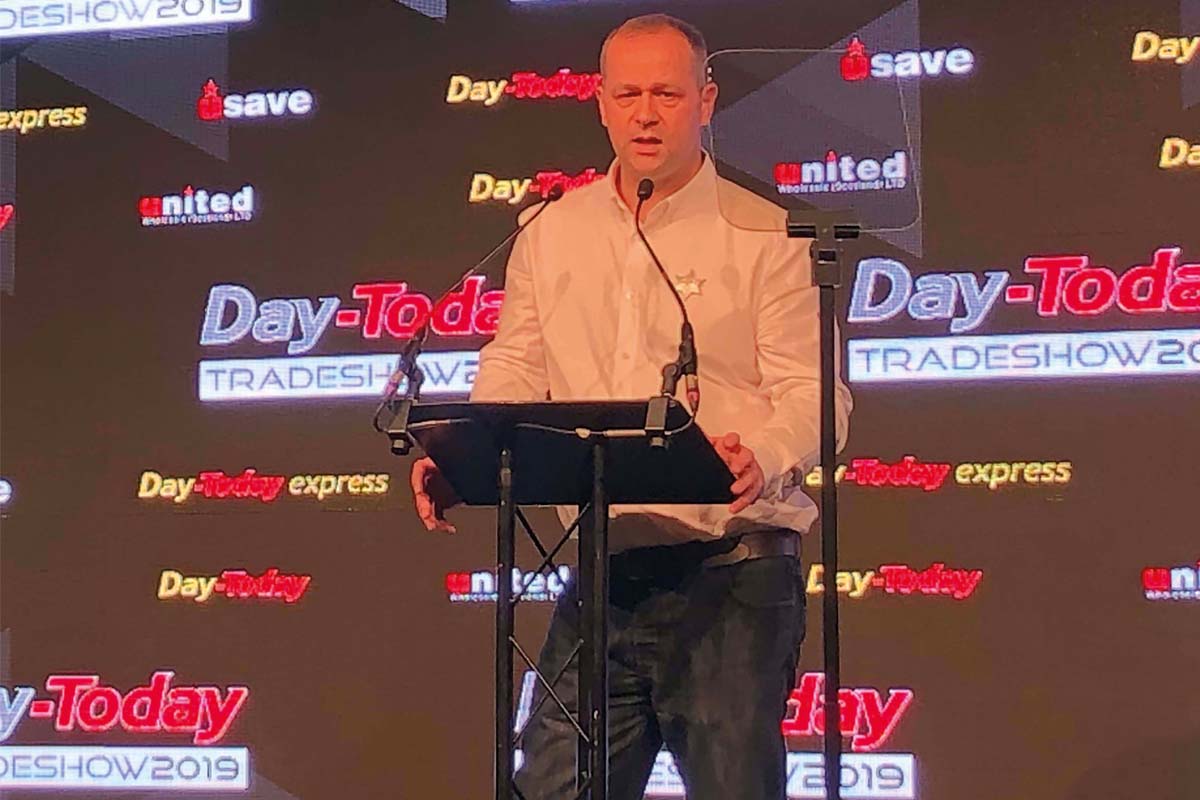 "Although, this isn't a farewell speech, I'm not actually going anywhere and will be more than happy to speak.
"My door is always open and you'll all get a glimpse of the kinds of things I'll be working on later this year, when we relaunch our flagship Queenslie depot as our depot of the future. Watch this space."
My door is always open and you'll all get a glimpse of the kind of things I'll be working on later this year.
Chris Gallacher said: "The pace of change is quickening at a rate we have never seen before in our industry. The message is clear, we will not be a complacent business moving forward.
"The second half of this year is about taking wholesale to a different level. The two thirds of the convenience market that shops at UWS will have a shopping experience never been seen before in our industry.
"In terms of suppliers, we're going to give you a platform – no matter what you're up to we will be the wholesaler to help you achieve your goals.
"To my team the message is clear, we will continue growth but we won't become complacent, our focus is all about the supplier and the retailer to ensure we all grow together."