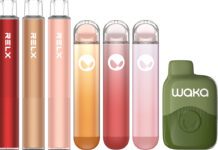 RELX reckons that more variety in vaping flavours could encourage current smokers to make the switch to the devices, working towards the cessation tool goal.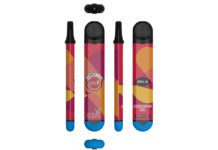 RELX has added two new disposable vape brands to its lineup.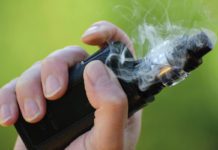 EASING Covid restrictions should play into the hands of compact vaping devices, according to China's largest e-cigarette maker RELX.