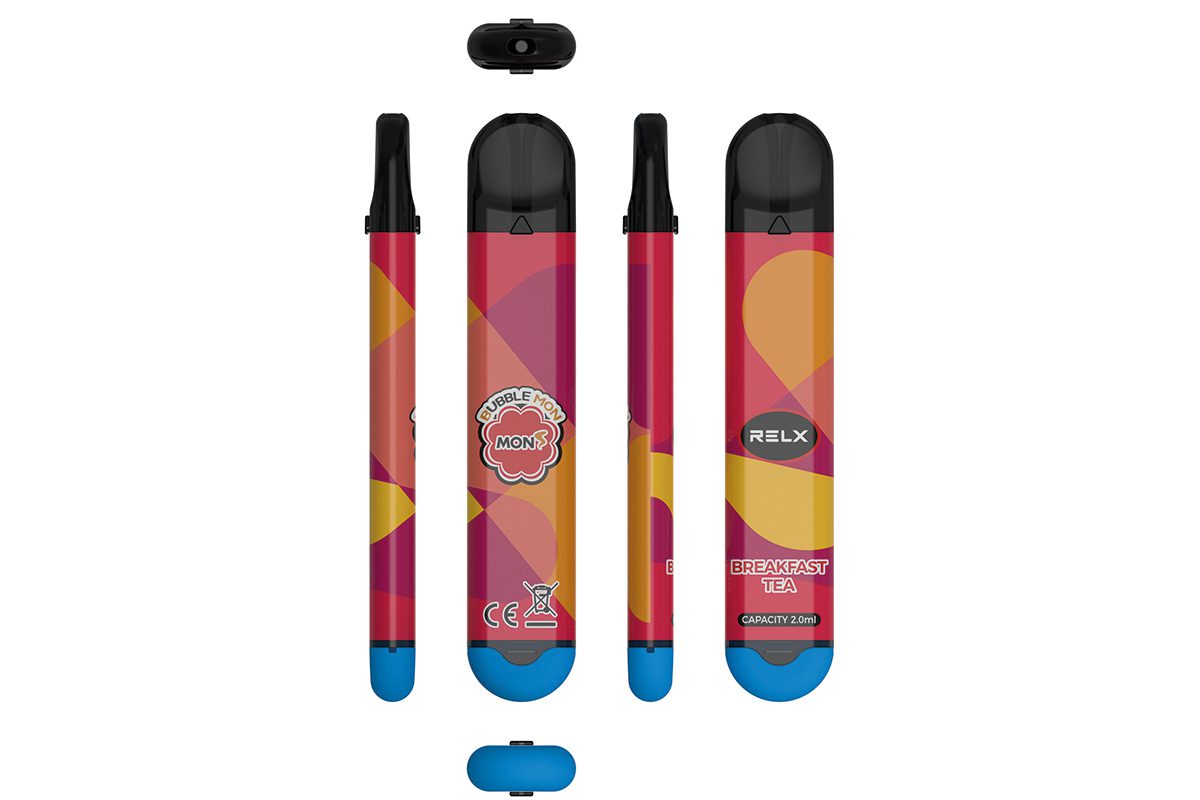 RELX has added two new disposable vape brands to its lineup.

Launched in time for summer 2022, RELX x Bubblemon and Waka Mini Devices both join the e-cigarette company's stable.
RELX x Bubblemon is available in two different styles and the range comprises 10 flavours.
Eight additional flavours are also scheduled for release in the "near future", according to RELX.
Waka Mini is available in an all-white design with a range that boasts five flavours.
Mica Sangiovanni, senior trade marketing manager at RELX International, said: "Following growing consumer demand for convenient products that simultaneously offer impeccable quality and great flavour, we've decided that now is the time to enter the disposable vape market."