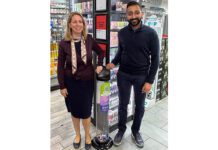 The SGF and Elfbar have teamed up to launch a new disposable vape recycling pilot scheme which is set to run across 20 SGF members' stores.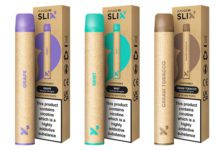 As the recycling of disposable vapes becomes a hot topic in Scotland, Aquavape has set out to dismay these fears with its new recyclable range of disposables.
THE use of carrier bags in Scotland's supermarkets fell by almost 150m in 2014, according to new statistics. The figures, published by WRAP, cover the...