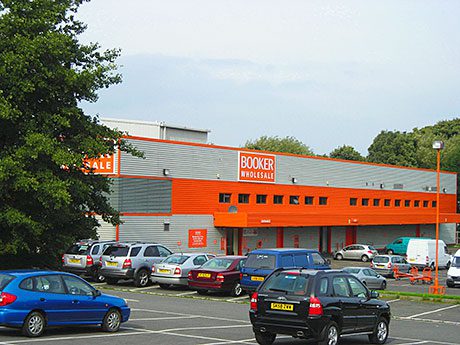 WHOLESALE giant Booker is trying out a new low-cost c-store format intended to compete for business with discounters such as Aldi, Lidl and Poundland.
Family Shopper, tested at a site in the English Midlands will carry a controlled range of goods, including many own-brand and price-marked products.
But unlike the major discounters it will also have typical c-store products such as tobacco and payment services.
Steve Fox Booker's retail sales director, speaking as the company issued its annual results, said the plan was to make the format available across Britain.
Booker reported a 13% increase in full-year pre-tax profits from £89.7m to £101.4m in the year to 29 March. Sales increased by 3.5% to £4bn.
The firm is now in a position to enact its plans for Makro in the UK, which it bought last year. It had continued trading it in its old form while competition authorities considered the deal.
Retailers will see changes which will include Booker trade-only depots being added to many of the larger Makro sites.
The developments are likely to help grow the number of Premier symbol store outlets, especially in the south of England where Booker capacity had been constrained.