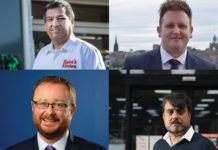 PROPOSALS to limit the advertising and promotion of vaping products in Scotland have come under fire from Scottish retailers.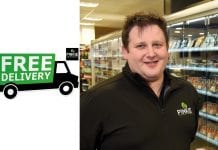 Musselburgh retailer Dan Brown and the team at Nisa Pinkie Farm have come up with their own 'essentials' solution to support vulnerable members of their community.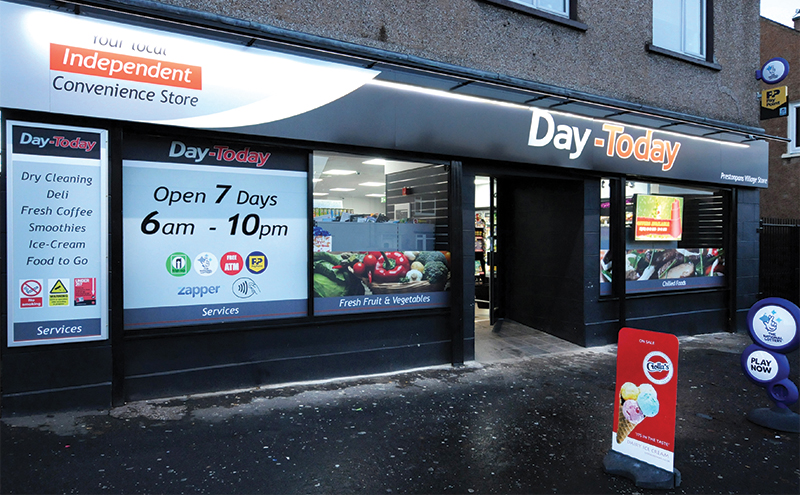 Entrepreneur Award winner Ferhan Ashiq drew on some of the best store executions in Scotland when refurbishing his Day-Today store in Prestonpans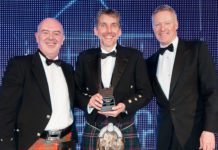 SCOTTISH independent retailing stalwart Colin Smith has been appointed chief executive of the Scottish Wholesale Association, with current executive director Kate Salmon set to...