Tag: Pilgrim's Food Masters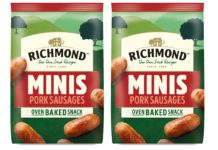 Richmond sausages are now available in a ready-to-eat format.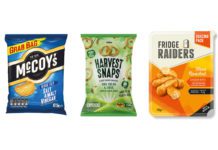 WORK from home orders may have ended in January, but the commuter landscape looks like it may have changed forever.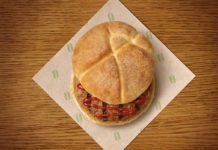 Pilgrim Food Masters has swapped out meat for pea protein with the launch of Rollover Meat-Free Burgers.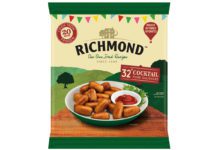 Pilgrim's Food Masters has brought the party to Iceland with the launch of an exclusive format for its Richmond Sausages.