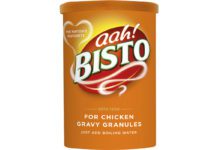 Easter is an important time of the year for roast dinners, with consumers keen to enjoy a home-cooked meal with their families, according to various analysts.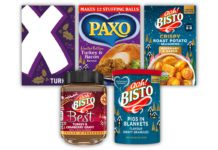 Leading producer Premier Foods has expanded its range with seasonal limited-edition items across its Bisto, Oxo and Paxo brands.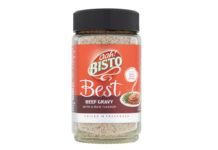 Convenience stores could play an oversized role in celebrations this Christmas, according to Premier Foods.