Tag: Moshi Monsters Sour Gummies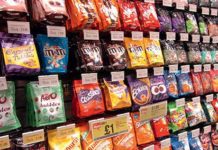 Sales of bagged sweets are soaring. Are you getting your share of sharing sizes? BAGS of sweets have certainly moved on from the quarters of...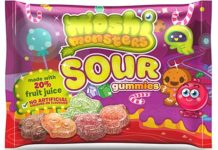 KIDS increasingly enjoy the challenge and "extreme fun" of sour sweets, says Bazooka Candy Brands. To cater for the trend the firm has added...