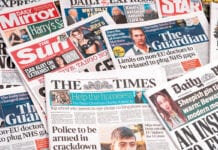 MENZIES has announced its newspaper carriage charges will remain the same until further notice.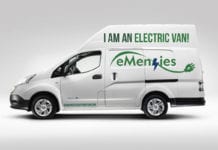 MENZIES distribution has gone electric, with the roll out of a new fleet of zero-emission vehicles.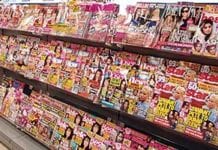 HUNDREDS of convenience stores and newsagents have taken advantage of the two-year interest-free Menzies Reposs EPOS deal, paying weekly on their news bill, says...