Menzies said a review date is still unknown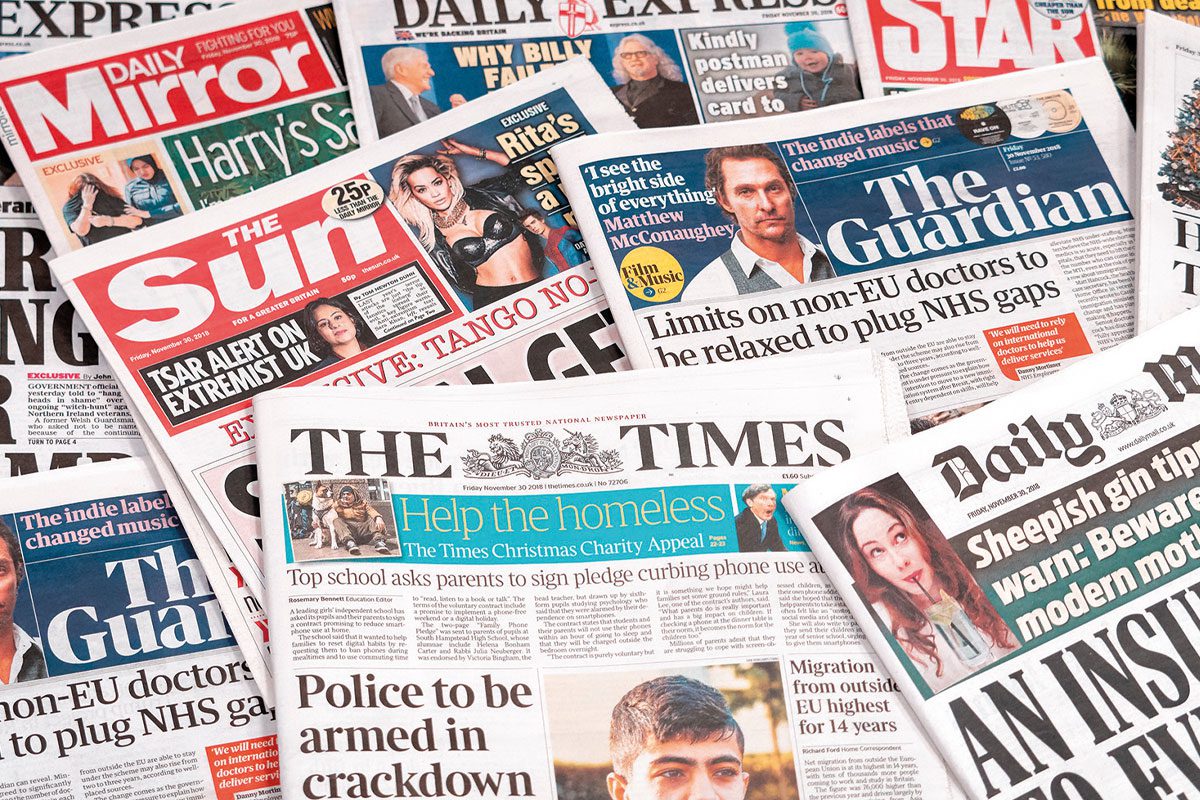 MENZIES has announced its newspaper carriage charges will remain the same until further notice.
The distribution business said it has not undertaken any review of the current charges and that it can't provide a concrete date for when the review will take place.
Menzies historically reviews its carriage charges in February and changes take effect in April.
Stuart Reddish, national president of the Federation of Independent Retailers (NFRN) said: "We appreciate that this is a hard decision for Menzies to take, but it is a good decision as it follows the same pattern as the other news wholesalers.
"We will continue to keep the dialogue going with Menzies and take every opportunity to encourage a long term freeze as a minimum."
Smiths News announced in March that it will suspend its annual carrier charge review until next year.
News UK also announced it would delay it's review until May.