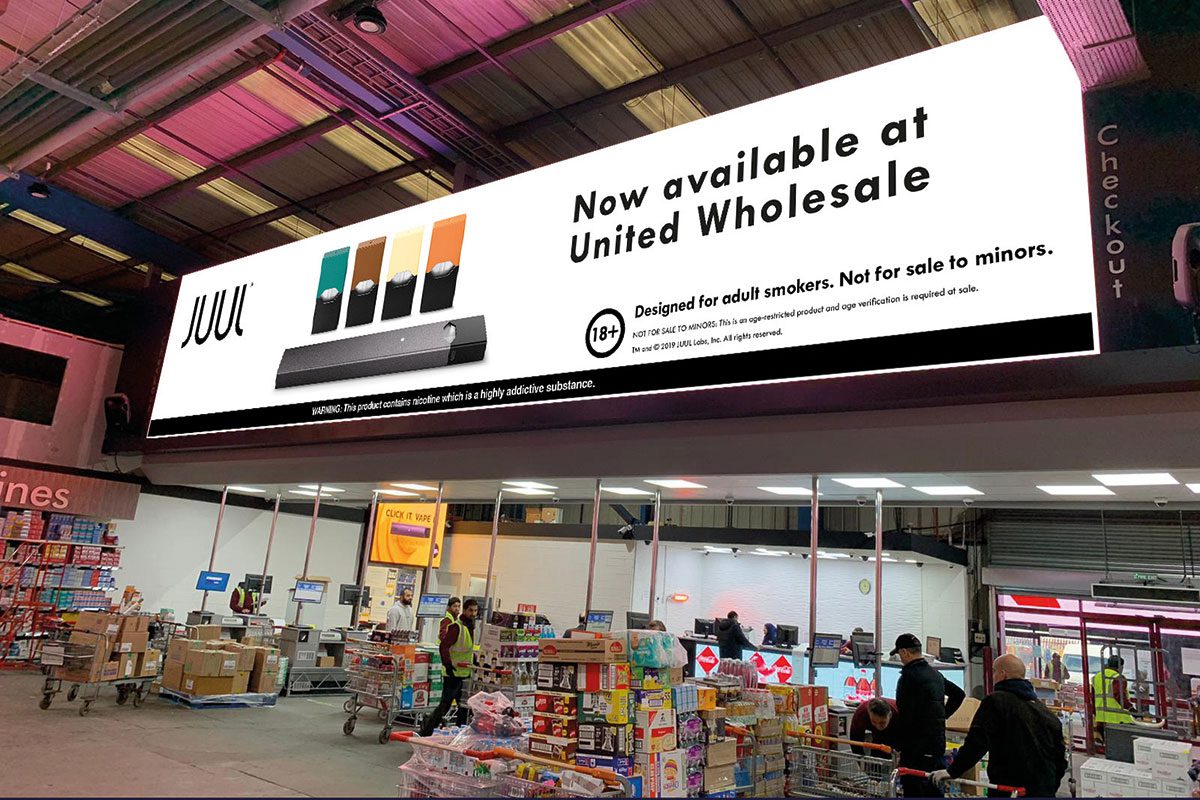 RETAILERS looking for advice on the approaching menthol ban, the vaping category and what's going on with deposit return have been invited to a trade evening at United Wholesale (Scotland).
On 10 March, the UWS Queenslie depot will host workshops from key suppliers, as well as a buffet dinner.
Chris Gallacher, managing director at UWS, said: "Retailers should come along to learn about the current challenges within the retail industry.
"There's never been a better time to educate, with DRS and the menthol ban looming ahead. With presentations from Juul, Imperial Tobacco and others, it is an ideal opportunity to engage with suppliers."