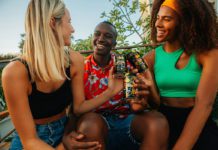 Kopparberg aims to drive cider sales in the summer heat with the launch of its new limited edition variant Summer Punch.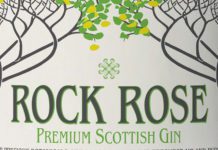 Dunnet Bay Distillery releases limited edition gin THE distillery behind Scottish gin brand Rock Rose has released its first seasonal spirit of 2017, with a...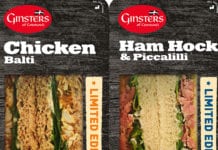 Ginsters is kicking off the new year with the launch of two new limited editions, Chicken Balti and Ham Hock and Piccalilli. The new...