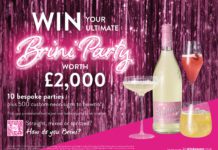 Accolade Wines is set to bring the 'brini to parties this winter season with a new competition for the Lambrini brand.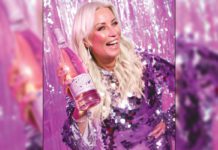 Lambrini has launched its first major marketing campaign since it was acquired by Accolade Wines.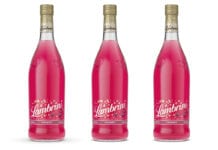 Accolade Wines has acquired Lambrini. This is Accolade's third acquisition in the past year, following the purchase of Katnook Estate and Rolf Binder Wines in Australia.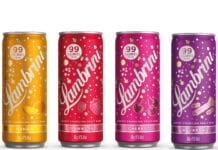 LAMBRINI has entered the alcohol spritz category with the launch of a new range of RTDs.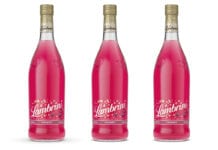 Two flavours have returned to the Lambrini range in time for the festive period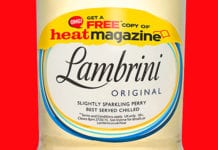 HALEWOOD International has launched an on-pack offer for its Lambrini brand in association with Heat magazine. Aimed at the brand's 21-34 year old female target...