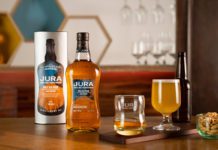 Scottish Grocer takes a look at what is available to stores across the Scottish convenience retail channel for the month ahead.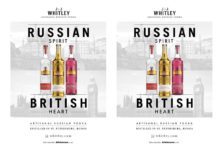 RUSSIAN provenance is at the heart of the latest marketing campaign for JJ Whitley vodka. Production of the vodka brand was moved to a £3...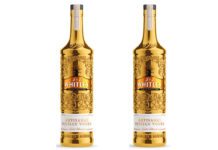 Vodka brand JJ Whitley has launched a new gold filtered variety and has put it in a golden bottle.