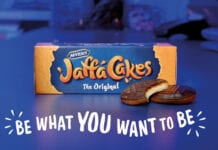 PLADIS is kickstarting its Year of Jaffa Cakes marketing activity with a new television advertising blitz.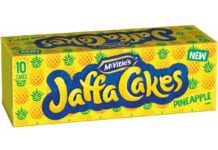 BIG selling biscuit, Jaffa Cakes, has been given a tropical brand extension in the form of a pineapple variety.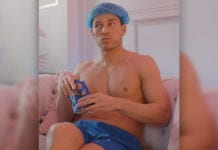 REALITY TV star Joey Essex has teamed up with Jaffa Cakes to share their mutual love of the colour orange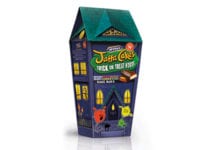 Halloween has become the third-biggest sales opportunity on the UK calendar with a value of £300m according to United Biscuits. And it has launched a...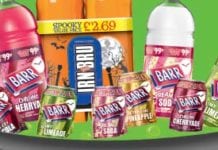 LEADING soft drinks, cakes, snacks and biscuit producers are intensifying launch and marketing activity on Halloween-themed products in an attempt to boost sales during...