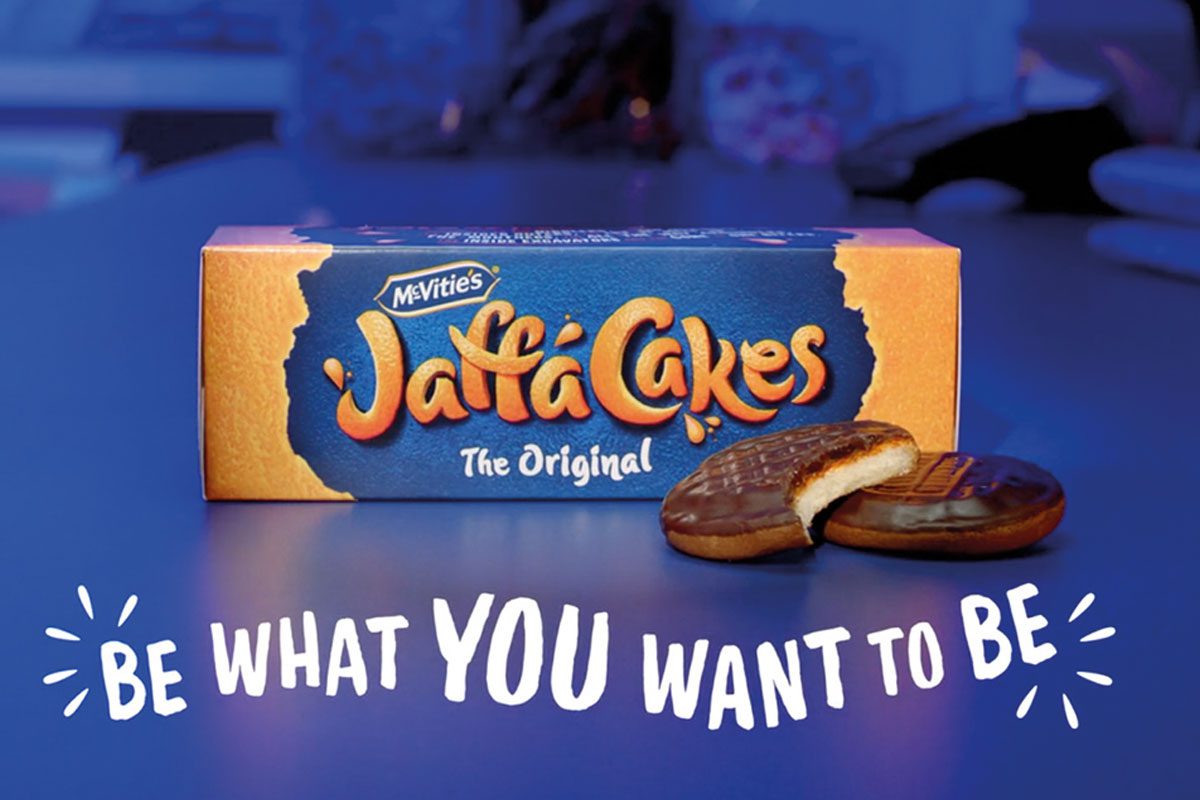 PLADIS is kickstarting its Year of Jaffa Cakes marketing activity with a new television advertising blitz.
The £1.7m 'Be what they want to be' campaign will run for five weeks.
Drawing attention to the cake brand's ability to "flout conventions in the biscuit isle", the campaign encourages consumers to embrace who they are and what they want to be.
The TV advert will also be supported by social media partnerships, a new augmented reality digital experience and PR and influencer content.
Emma Stowers, brand director for McVitie's at pladis UK & Ireland, said "The launch of the 'Be What You Want To Be' platform marks the start of a very exciting year for McVitie's Jaffa Cakes, where we are going to be bringing our big ambitions for the brand to life."