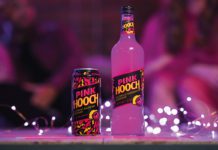 Global Brands Limited, known for VK and All Shook Up alcohol brands, has announced the purchase of the Hooch, Hooper's and Reef brands from Molson Coors.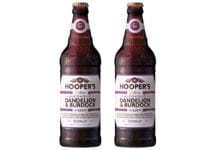 Painting hard-boiled eggs, hunting for chocolate treats – and of course giant chocolate delivering rabbits – are all considered to be traditional parts of Easter.
LONG hot summer days call for long cold drinks and Hooper's believes its range is more suited to mature taste buds than other ready mixed drinks on the market.