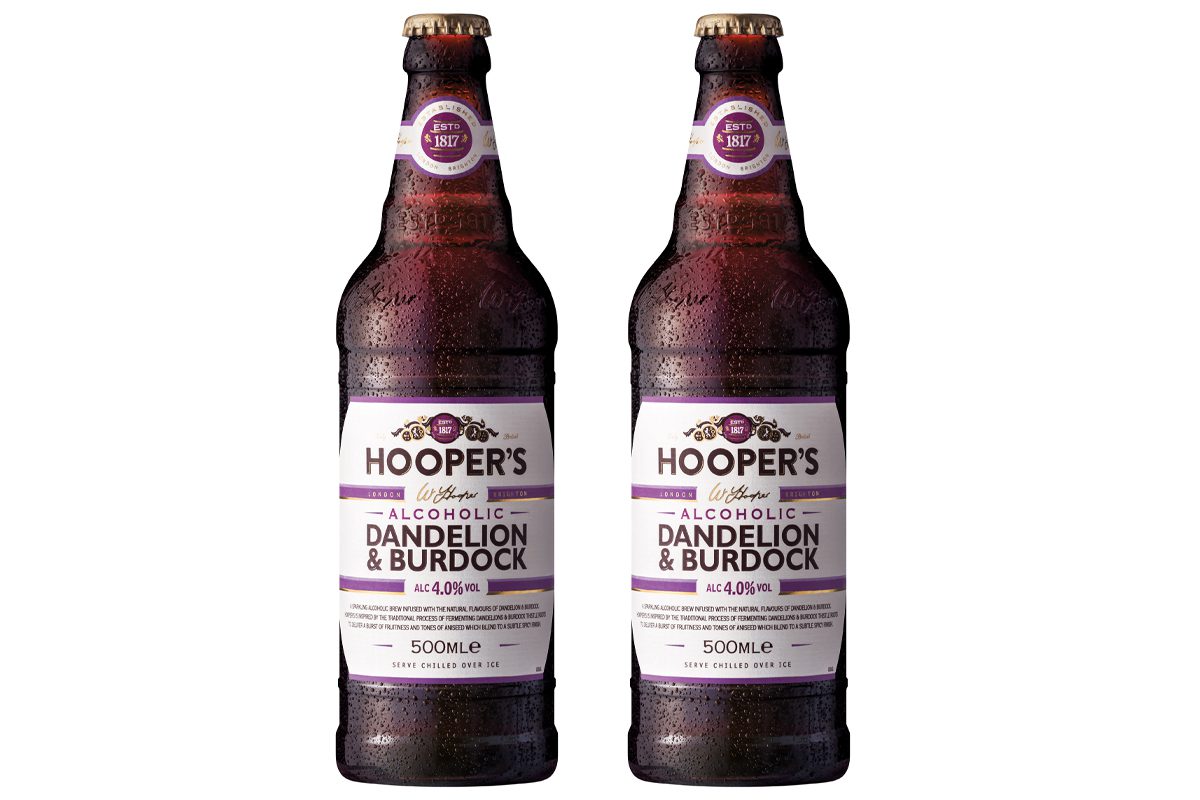 PAINTING hard-boiled eggs, hunting for chocolate treats – and of course giant chocolate delivering rabbits – are all considered to be traditional parts of Easter.
And, as a bank holiday weekend with such tradition around it, Easter provides an opportunity for retailers to tap into nostalgia, according to Global Brands.
Charlie Leaver, senior brand manager at the drinks firm, said that Easter is a "time for tradition and togetherness" and suggested that Global Brands' RTD Hooper's is well-placed to take advantage of that.
"Hooper's is based on British nostalgia, channelling flavours and trends inspired by the pop man.
"Worth £1.19m, the brand has retro British culture at heart.
"Available in much loved British classic Dandelion & Burdock – with two more flavours from memory lane due to launch in 2020 – Hooper's is the perfect accompaniment to any Easter lunch or as a treat on an Easter evening spent at home."