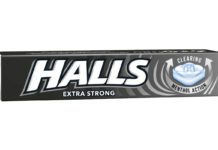 Colder months are coming in Scotland, and the guarantee of a fair amount of rain is sure to lead to more consumers socialising indoors more often.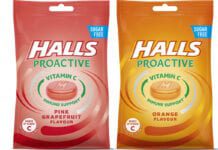 Winter is coming and with it a host of seasonal ailments that – perhaps this year more than ever – consumers will be looking to avoid.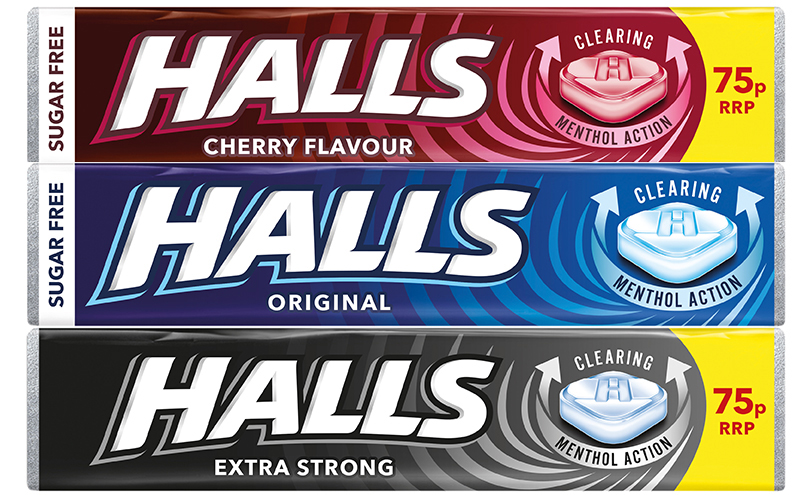 PMPs and redesign for brand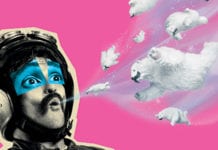 MONDELEZ International has found a way to breath some life into its latest campaign for Halls – miniature mustachioed polar bears. The brand's new 20-second...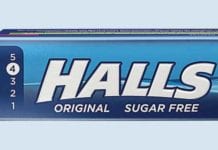 MEDICATED confectionery brand Halls, owned by Mondelez International, has teamed up with EA Games for a new promotion this winter. By entering an on-pack...