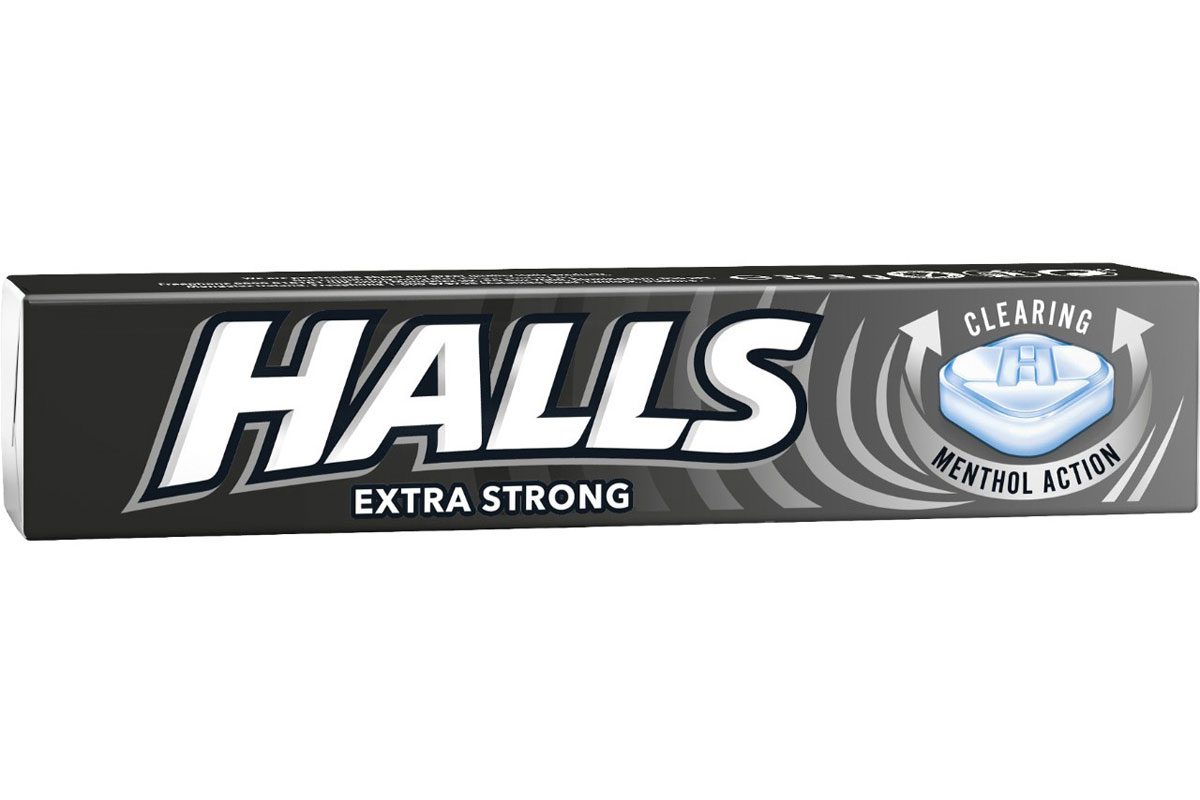 COLDER months are coming in Scotland, and the guarantee of a fair amount of rain is sure to lead to more consumers socialising indoors more often.
That's a perfect breeding ground for winter bugs, and the team at Mondelez – the firm behind Halls – reckons it has the range to support retailers through the season.
Susan Nash, trade communications manager at Mondelez, said much has been publicised "around the expectation of a greater incidence of colds and flu this season, with many immune systems weakened due to staying at home and being less exposed to germs."
Nash suggested that this, paired with fewer Covid restrictions than last winter, should lead to increased demand for winter remedies.
And when throats are sore and noses are stuffed, Nash said consumers will turn to brands they can trust.
"Whether it be for menthol clearing or gentle soothing, shoppers will look for brands they know and trust – such as Halls – in store. Brands like Halls, the number one relief candy brand in the UK, must be readily available in store to fulfil increasing shopper needs," she said.