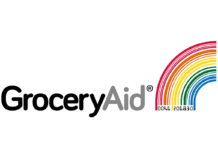 SENIOR vice president and chief people officer at Asda, Hayley Tatum has joined the trustee board at GroceryAid.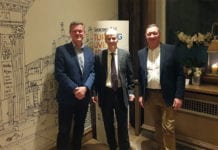 NEW GroceryAid president, Charles Wilson was already well known throughout the retail trade in Scotland as chief executive of Booker, but he took the opportunity to introduce himself in this new role at a dinner for industry leaders in Glasgow last month.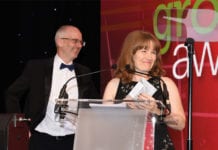 GroceryAid chief executive Steve Barnes and Scottish Grocer advertising manager Emily Sanderson were on hand to select the lucky winners .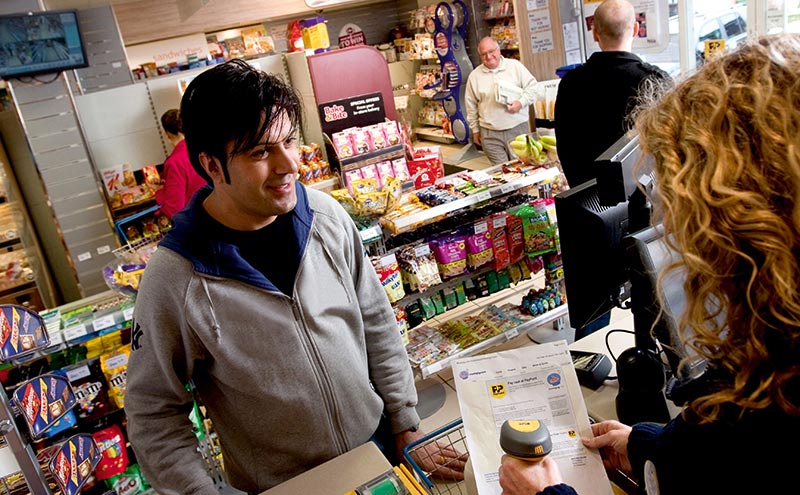 PayPoint launches national feedback survey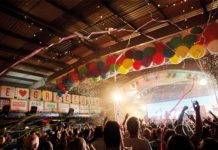 GroceryAid has revealed it spent £4.7m over the last year, supporting 14,583 grocery colleagues who had fallen on hard time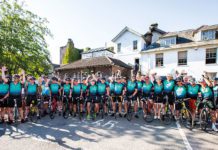 THIRTY-SEVEN brave industry professionals have cycled 358km down the length of Wales to raise money for Grocery Aid. Bosses from firms including Bestway and Booker...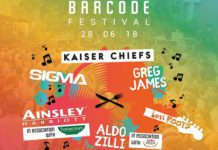 RETAIL benevolent fund Grocery Aid is gearing up to host its biggest festival ever this summer.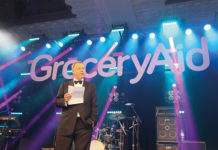 INDUSTRY charity GroceryAid raised over half a million pounds at its annual gala ball, which moved to a new home in London.