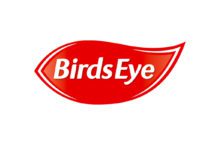 JIM Shearer has joined the team at Birds Eye Limited as the new marketing director for the UK & Ireland.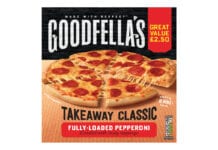 Goodfella's packaging has been given a facelift across its entire portfolio – including PMPs – bringing packs in line with the brand's 'Made With Respect' message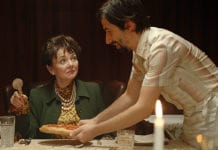 Goodfella's is shaking up the market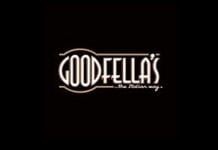 FROZEN pizza is a Scottish favourite, with almost 70% buying it, as opposed to 65.9% of the GB population, according to Goodfella's. The company...