Goodfella's is shaking up the market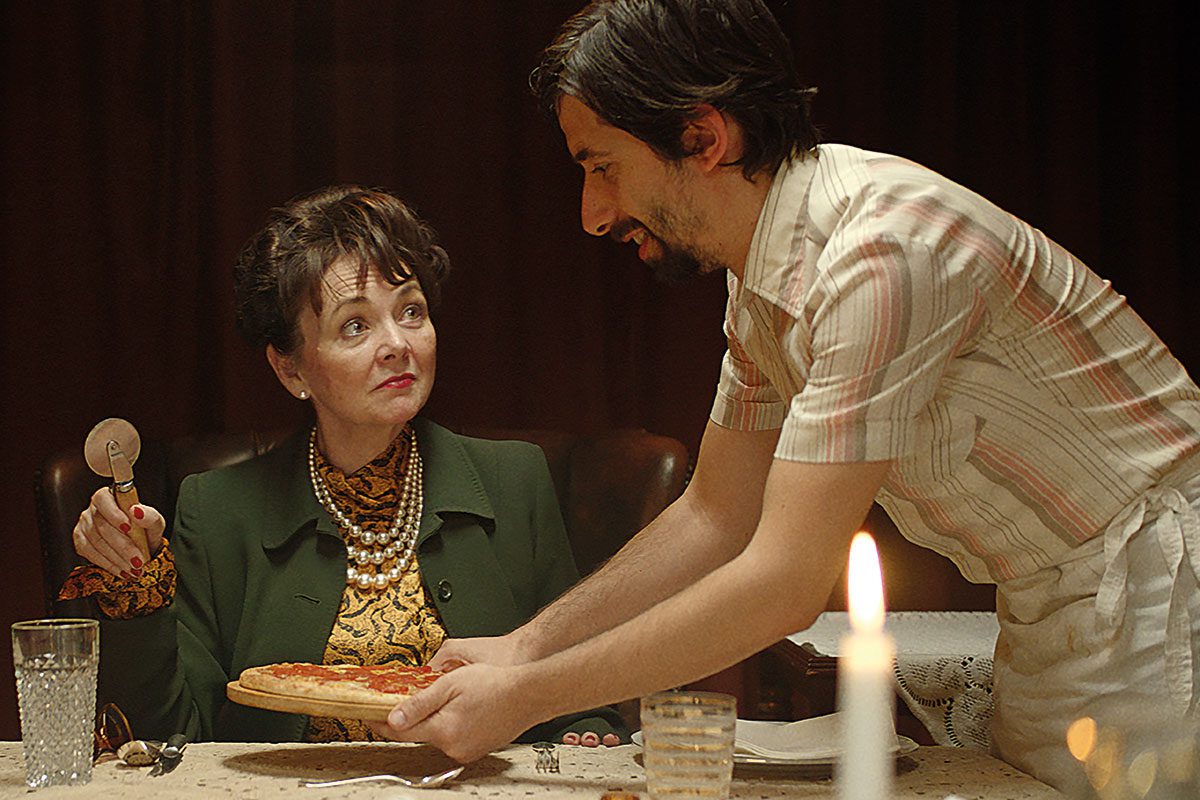 Pizza is one of the most competitive categories in convenience, with dozens of brands trying to get a slice of the big night in pie.
With that in mind, frozen pizza brand Goodfella's has launched two pronged attack in a bid to be crowned boss of the category.
First, the brand spent £4.2m on a new marketing campaign – 'Made with Respect' – which launched last month.
Its TV advert is themed around 'The Godmother', a fierce grandmother who is seen walking through her pizza empire while testing products and demanding perfection.
Claire Hoyle, head of marketing at Goodfella's, said that the campaign was inspired by the rise of powerful female characters, as well as the Italian-American history of the brand.
"Our La Madrina character is a mould-breaker," she said.
"She perfectly epitomises our brand evolution and brings Goodfella's into the modern day. Our products are 'Made with Respect'; if it's not good enough, it's not going in the box.
"To coincide with our new marketing strategy, our entire portfolio will be getting a facelift: more cheese, improved sauce and topping weights and a more rustic and natural dough finish."
In addition, Goodfella's has also launched another SKU in its range of vegan pizzas: Spicy Vegetable Salsa.
The new variant follows the launch of Goodfella's first vegan pizza, released in April 2018, which achieved over £1.98m in retail value sales.
Goodfella's Vegan Stonebaked Spicy Vegetable Salsa Pizza features a thin stonebaked pizza base, topped with spicy tomato sauce, cheddar-style vegan cheese, red and green peppers, black beans, red onion, sweetcorn, salsa drizzle and a spiced crumb.