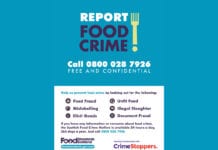 FOOD and drink industry groups have come together to back a new unit aimed at tackling food crime.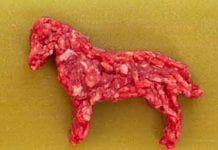 Horsemeat scandal study calls for much tougher penalties for firms caught contaminating the food chain • Scottish response to scandal good • Horizon scanning...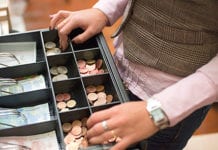 ARE stores seriously affected by criminal activity carried out by staff? A study published recently by consultancy firm Retail Knowledge, sponsored by a cash security...