Tag: dunnet bay distillery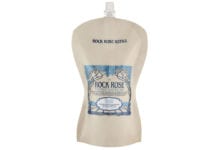 For some consumers, buying premium gin is as much about the bottle as what is inside. But once you have one bottle to display, do you need another?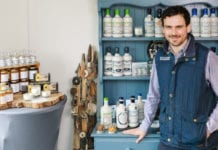 Dunnet Bay Distillery goes from strength to strength .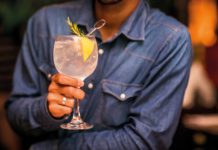 THERE'S no question who the cool kid is in the spirits class at the moment as gin sales continue to show double digit growth...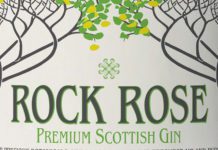 Dunnet Bay Distillery releases limited edition gin THE distillery behind Scottish gin brand Rock Rose has released its first seasonal spirit of 2017, with a...