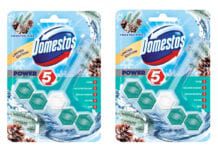 Unilever has been getting into the festive spirit by launching new limited-edition fragrances across its home care brands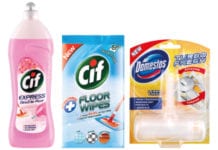 ACCORDING to Unilever's Partners for Growth team, the household cleaning market is worth £647.1m with convenience stores accounting for £69.8m worth of those sales. Advising...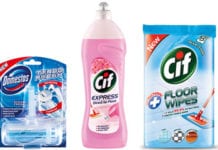 Whether it's floor wipes or no-mopping sprays, convenience holds the key to domestic cleaning product sales. STICKY floors and grimy bathrooms may not be...