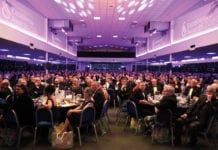 20th Food & Drink Excellence Awards held .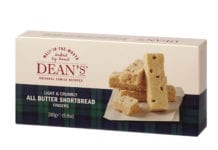 IT'S more than 40 years since Helen Dean set out to bake shortbread in her Huntly kitchen to raise funds for the local pipe...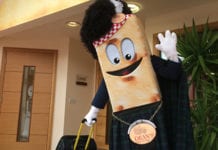 This August, to celebrate its 40th anniversary, premium Scottish shortbread and biscuit manufacturer Dean's, is letting loose its mascot 'Shortie' on a month-long tour of Scotland From the Lonach...