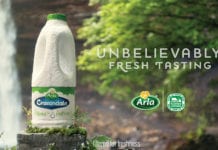 CRAVENDALE milk has been popping up on television screens as part of a new multi-million pound marketing campaign.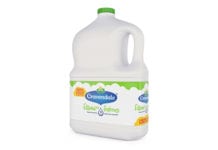 Filtered milk brand Cravendale, from farmer-owned dairy company Arla Foods, is making moves in the milk aisle with its latest offering – a...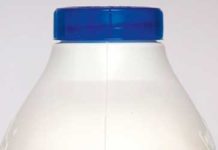 SHOPPERS tend to stock up on milk as part of their regular supermarket shop, which cuts down on the need to buy it as...