Tag: Costcutter Supermarket Group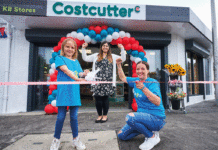 Costcutter operator invests to grow shop appeal FOLLOWING a three month refurbishment, Anila Anwar has re-opened her Costcutter c-store in St Andrews. Anila has owned and...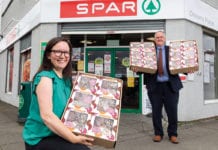 Wholesalers have plenty to offer independents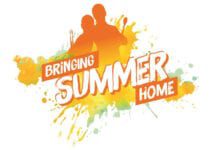 COSTCUTTER Supermarkets Group has been celebrating its highest ever levels of shopper engagement for its summer campaign
Costcutter Supermarkets Group (CSG)has been providing free printed POS on mandatory face coverings to all of its Scottish retailers.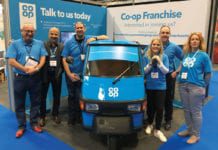 Costcutter retailers are being offered an exclusive opportunity to franchise with the Co-op.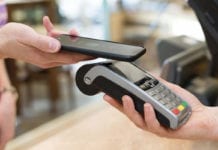 Costcutter Supermarket Group (CSG) has urged its retailers to embrace technology like contactless payment and self-service tills