Transformative franchise offer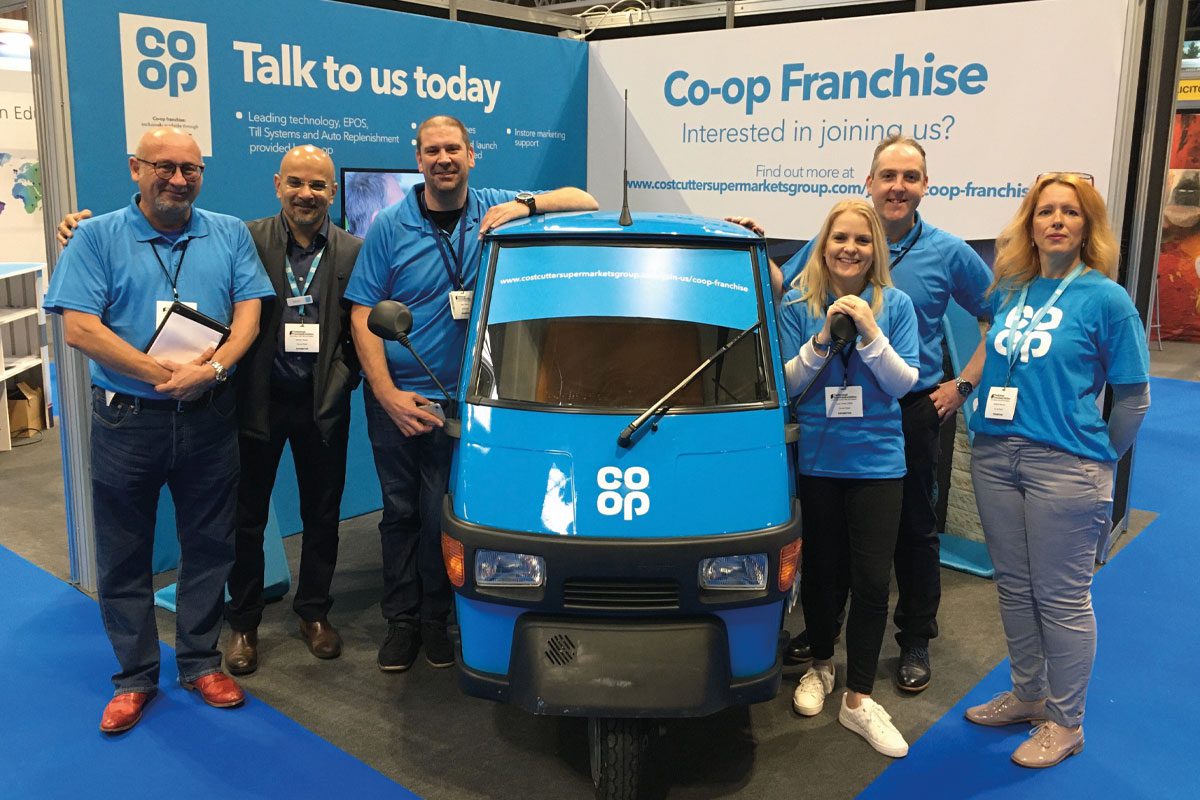 COSTCUTTER retailers are being offered an exclusive opportunity to franchise with the Co-op.
Launched at the National Franchise Exhibition at the Birmingham NEC last month, the new franchise opportunity creates a path for retailers to transform their store into a Co-op.
At present, seven franchised Co-op stores currently operate through an agreement with Costcutter Supermarkets Group (CSG).
Through the franchise offer, retailers are offered Co-op own-brand product range, a Co-op fascia, store design and development plan, EPOS systems and marketing support.
To apply to be a Co-op franchisee, stores must have weekly sales of £20,000 excluding VAT and sales from services such as lottery, Paypoint or the Post Office; a sales area over 2,000 sq ft; a storage area over 800 sq ft; and "good parking" facilities.
Martin Rogers, head of new channels at Co-op said: "This is a significant milestone in our franchise ambition and we're looking for the right retailers in the right locations to share in our success and help widen the reach of Co-op products and share in the Co-op's convenience success."
Lucy Frost, director of franchise at CSG said: "Having transformed three of our company-owned stores into Co-op franchises, we have seen each increase turnover by a minimum of 50%."
"Our experience of operating in the convenience sector for over 20 years, together with the strength of the Co-op offer which our shoppers love, has created a strong franchise model."