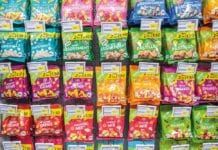 THE NFRN has launched its biggest ever buy one, get one free initiative with Booker.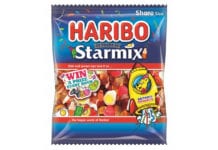 TO celebrate 25 years of Starmix, Haribo has introduced its biggest ever on-pack promotion.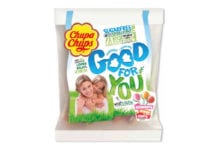 CHUPA Chups has expanded its sugar free range with Chupa Chups Good For You.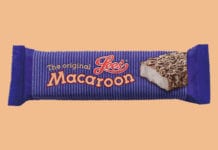 CONFECTIONERY manufacturer Lees of Scotland has landed a major listing with Marks and Spencer.