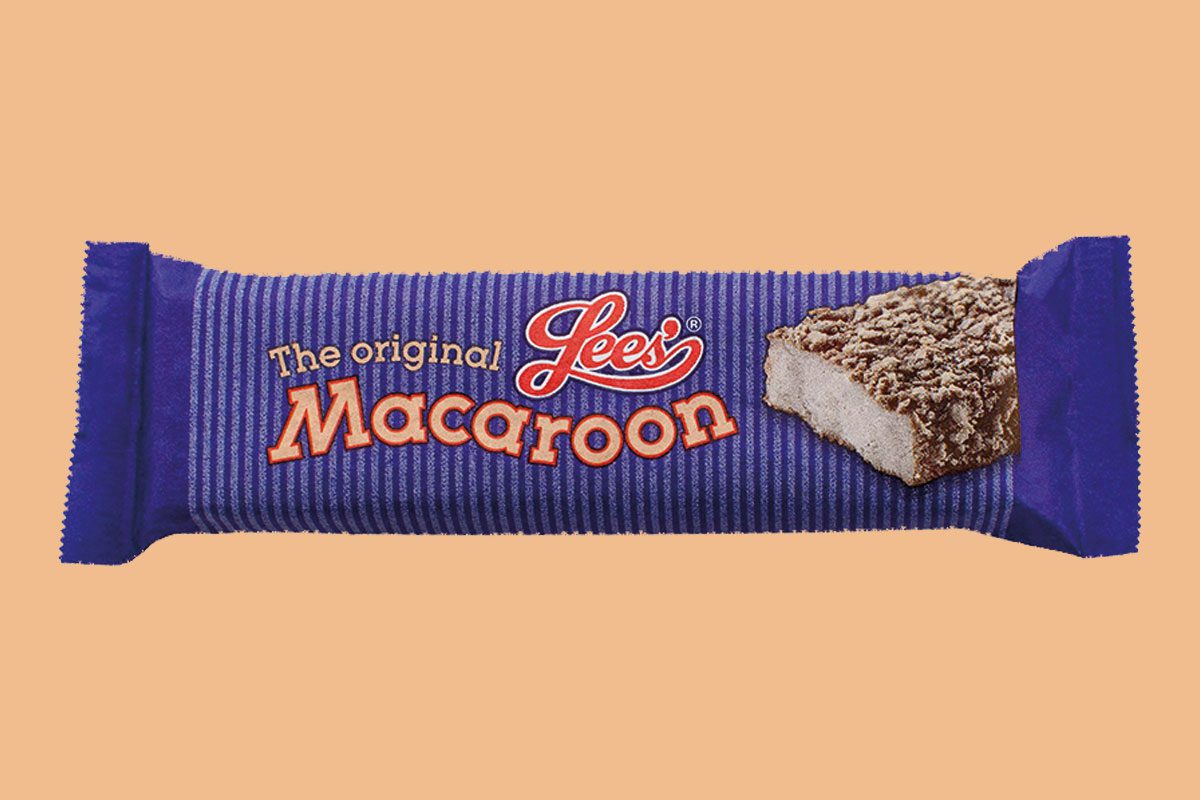 CONFECTIONERY manufacturer Lees of Scotland has landed a major listing with Marks and Spencer.
The firm's Tablet and Macaroon bars are set to go on sale in 58 M&S stores across Scotland.
Bert Croll, sales director at Lees of Scotland said: "The Macaroon bars were the first product created by Lees of Scotland in 1931 and continue to be our best-selling products almost 90 years later.
"We're delighted that these will now be sold in M&S stores across Scotland along with our traditional Scottish Tablet bars."