Spotlight on the top Scottish food and drink brands of 2022 from 40-50.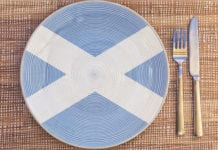 AS 2017 draws to a close, it's time to take a look back at the food and non-alcoholic drink industry in Scotland over the past year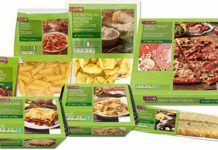 COMFORT food and familiar dishes are what keep Scottish consumers coming back to the chiller cabinet. According to leading market research firm Kantar Worldpanel, Scots...