Tag: British Heart Foundation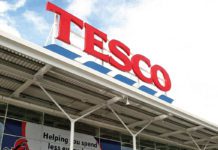 Tesco shoppers have been rounding up their spend to the nearest £1 at self-service tills to help support an in-store fundraising campaign for three of the UK's leading health charities.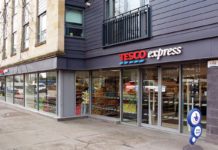 Tesco customers have been chipping in to support health charities, through a self-service till mechanic.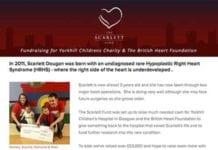 SPAR Scotland donated £6,000 to a fund that supports the British Heart Foundation and Yorkhill Children's Charity. The Scarlett Fund is run by the parents...