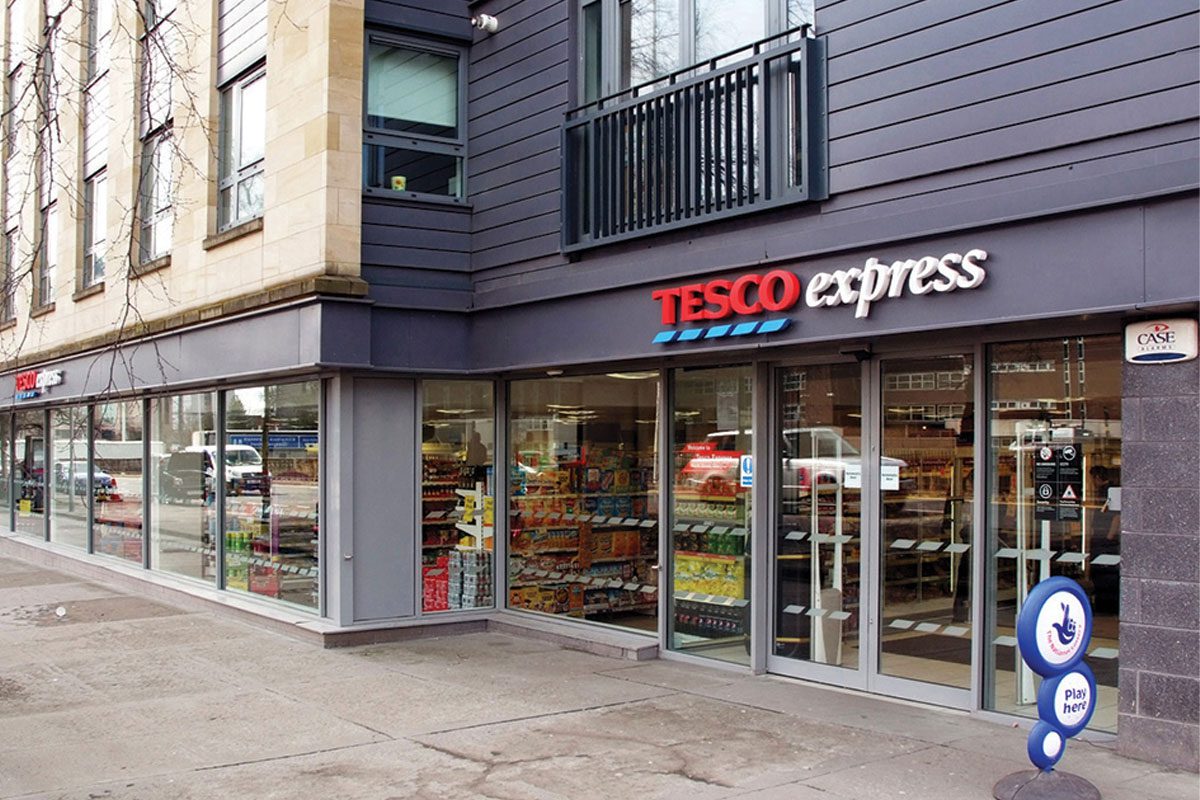 TESCO customers have been chipping in to support health charities, through a self-service till mechanic.
As part of Tesco's 'Helping you to live healthier' campaign, consumers were asked to round up their shopping to the nearest pound at self-service tills. The extra cash was donated to Tesco's charity partners Cancer Research UK, the British Heart Foundation, and Diabetes UK.
The campaign ran from 31 January to 13 February.
Oonah Turnbull, head of health campaigns at Tesco, said: "The funds raised will continue to support the health of UK communities at such a critical time.
"Our health charity partners rely on donations to continue their awareness, prevention and research work."
In addition to the funds raised, the campaign offered health advice to customers, comprising suggestions of small changes they could make to improve their health wellbeing.
Caro Evans, director of partnerships at Cancer Research UK, said: "We're delighted once again to be teaming up with Tesco to raise funds for research and for the vital support our charities provide.
"Cancer, heart and circulatory diseases, or diabetes affect nearly all of us so by working alongside Tesco we aim to empower millions of people to make healthier choices that can help lower their risk of these conditions."