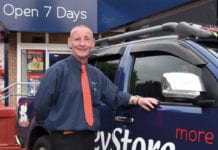 Margins are up at Keystore More Lanark .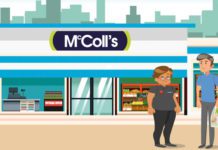 MCCOLL'S has launched a new online training initiative in partnership with Bolt Learning.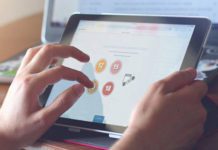 Bolt Learning brings digital tools to retailers.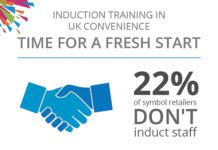 Symbol group launches learning academy as one in three retailers say retaining staff a significant challenge It has been said that around 25% of new...