Bolt Learning brings digital tools to retailers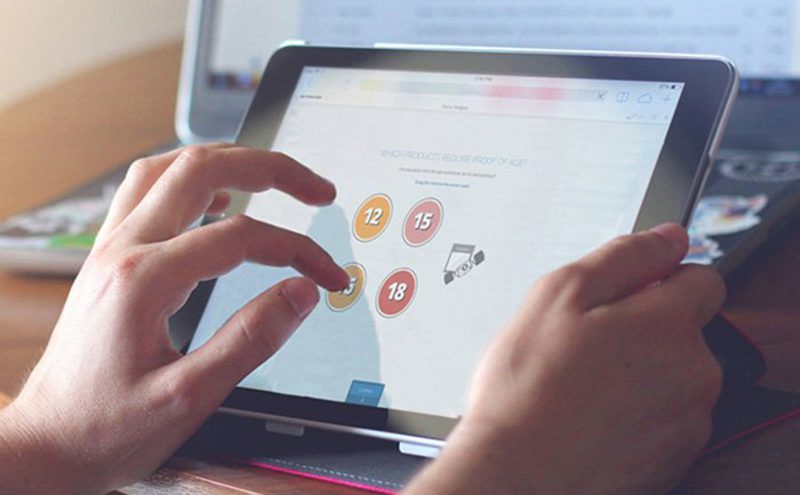 YET another digital trend is taking Scottish convenience retail by storm, and this one looks like it is set to stay.
Paisley-based Bolt Learning have developed a digital training platform which is set to make training your store staff a whole lot more efficient and effective.
Retailers across the UK have already signed up including McLeish of Inverurie, Davids Kitchen through to Lifestyle Express and convenience multiple McColl's.
31% of convenience retailers say training their staff is a significant challenge and time is stated as the biggest blocker. Bolt offers engaging, bite-sized eLearning modules in areas such as age-related sales, food hygiene and health and safety as well as customer service and upselling.
The training is designed to help protect retailers against a possible breach of compliance as well as arming staff with the necessary skills to grow sales in-store.
The modules are accessed by staff via a simple online platform, they can do the 10-15 minute modules on any device at a time and location convenient to them.
The online platform also has an easily accessible managers dashboard which provides an online record of all training which has taken place, which can prove critical when proving compliance training has taken place.
Katie Jenkins, head of customer proposition at Bolt said: "Less than 50% of UK convenience retailers currently carry out any health and safety training, and many of those that do don't keep any records of training completed, leaving retailers vulnerable to significant fines, losing their licence and potentially much worse.
"Our digital training solution gives retailers a cost-effective and time-efficient way to train themselves and their staff."