Margins are up at Keystore More Lanark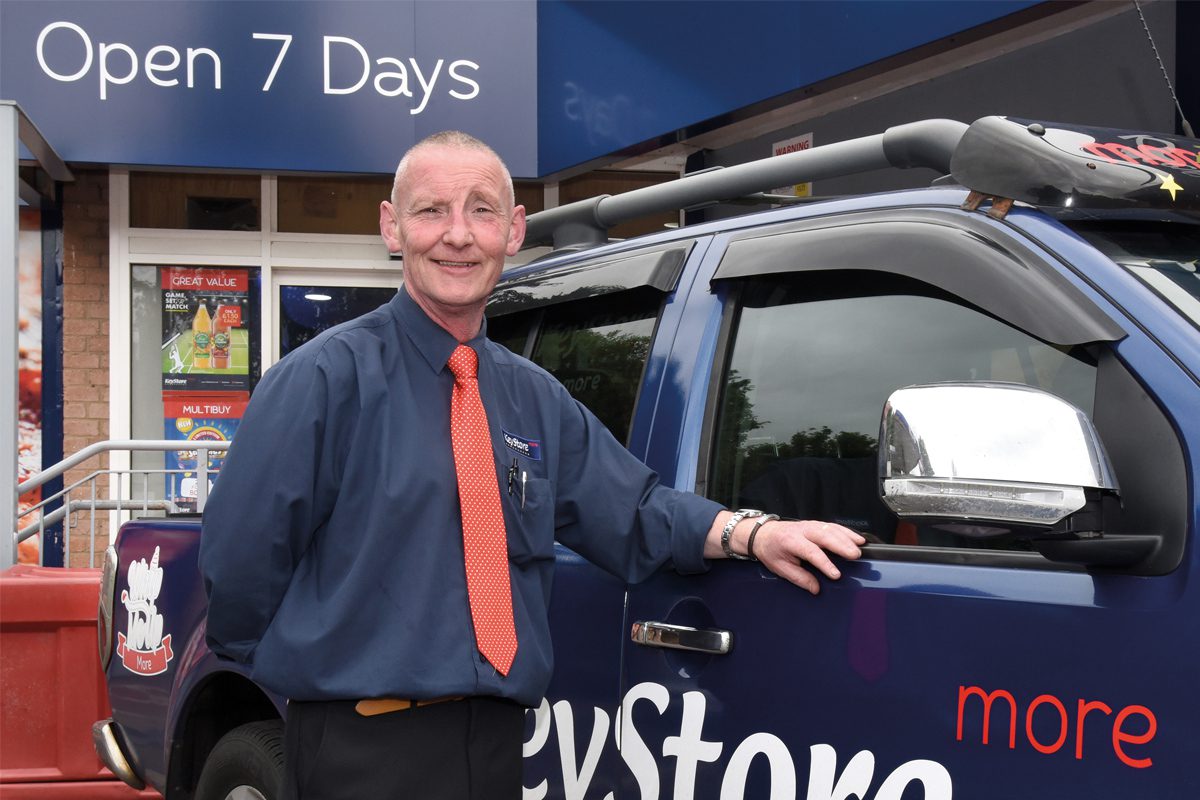 WILSON Rea has been retailing in Scotland for more than three decades, but he is far from stuck in his ways.
Many retailers have approached food to go with caution, dipping a toe in to see how things go, but there are no half measures for Wilson.
After attending a study tour in Dublin along with JW Filshill retail sales director Craig Brown, Steve Appolinari of Fife Creamery and Tom Fender of Bolt Learning, Wilson said he knew it was time to make a change.
The retailer has jumped in with two feet, overhauling his food to go – and enjoying the rewards.
Entering Wilson's Keystore More forecourt store in Lanark, shoppers are instantly greeted by the smells and sights of hot food and appetising desserts.
There are pies from a local butcher, cakes sourced from Ayrshire, a long list of fresh sandwiches, wraps, paninis and baguettes, and both an ice cream and a coffee to go machine.
Lanark locals are spoiled for choice.
To build such a comprehensive food to go offer has been a bit of a process for Wilson, with the retailer adding more and more strings to his bow since starting his revamp last autumn.
"It was last September that I started really with the ice cream and milkshakes.
"Then I looked at all my food to go, my full counter and I thought 'we need to revamp this a bit'. We used to have an old fashioned pie counter with sliding doors at the back, things looked like they had been sitting in there for a month," said Wilson.
So it was out with the old pie counter and bain-marie, and in with new hot plates.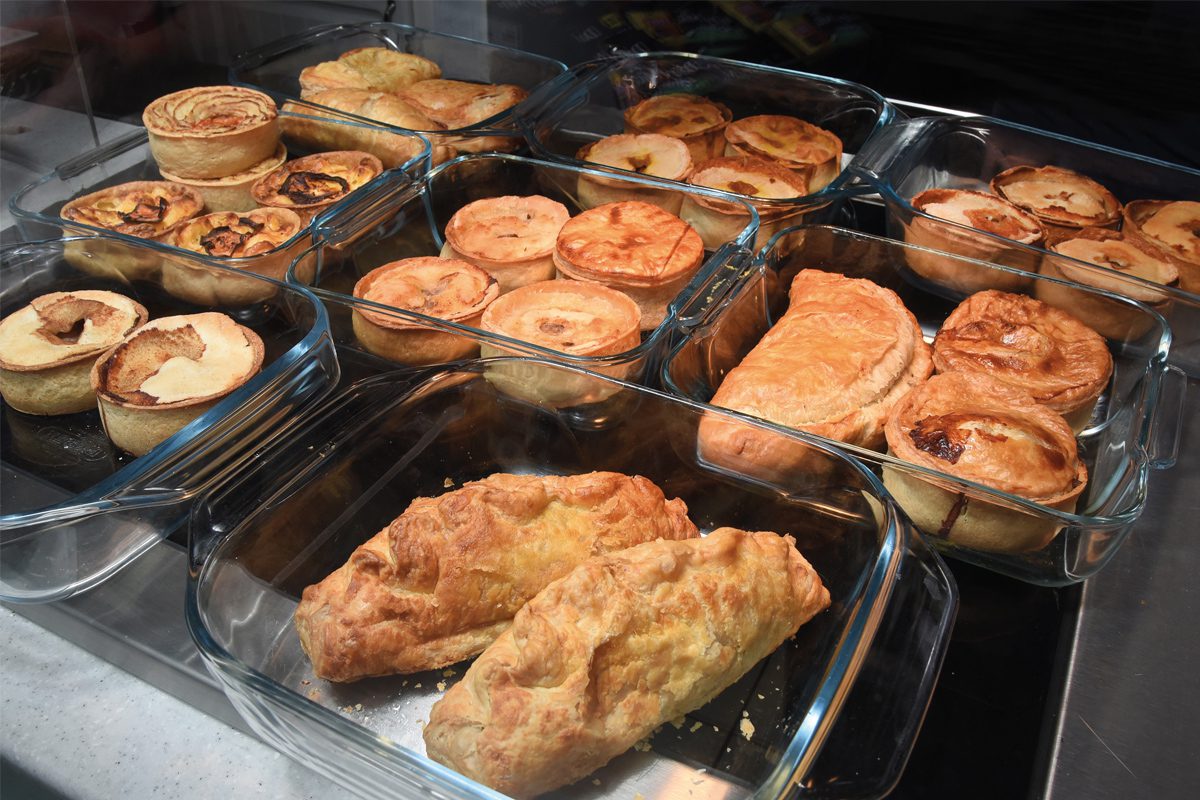 The change has opened up the food to go area, which curves around the front of the store, allowing hungry customers to see exactly what they are buying – and perhaps tempt those popping in for a quick purchase.
A pre-programmed oven behind the counter makes life easy for staff and gives Wilson plenty of options for his food to go, while a new display unit helps draw attention to the store's cakes.
There's a lot of kit on display, and it's the kind of set up that may make some retailers worry about a hefty investment cost.
But throwing cash at a problem isn't the Wilson way, and all of this has been done on a budget.
"When I bought my ice-cream machine, they usually retail at about £9,000 to £9,500.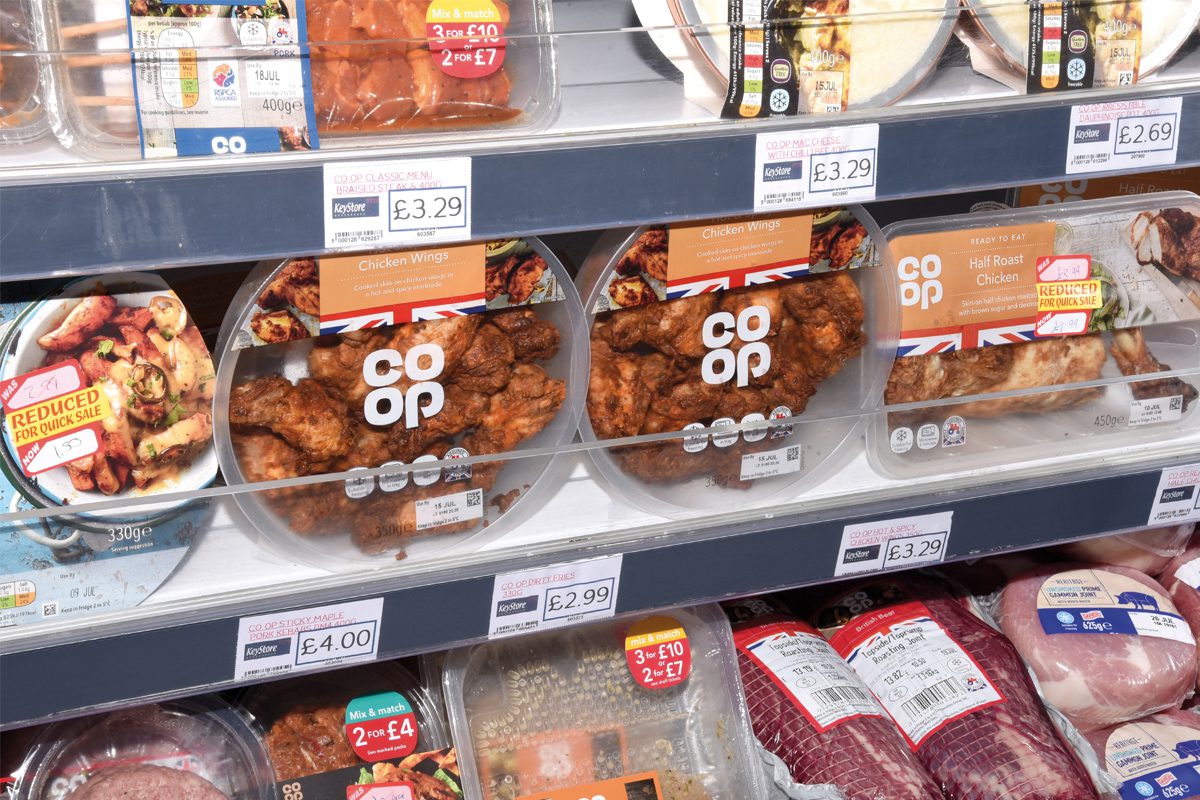 "I got that for £1,800, but I had to drive to Devon to pick it up," he said.
Wilson has taken something of a DYI approach to revamping food to go across the board.
Where before, a National Lottery terminal and scratch cards took up space at the front of the store, the area has been freed up for his fresh sandwiches and wraps – but you can still find lottery products by tilting your head up. Wilson explained how he came to make the change.
"I thought, I'm not giving up the main bit of my counter for 5% margin.
"So then I went and sussed a company in East Kilbride that made these Perspex boxes for me and I thought I'll stick scratch cards at head height, so they're still there and you can see them," he said.
Designing your own display units and finding the right companies to work with still takes a fair bit of effort. Has it been worth it?
According to Wilson's bottom line, absolutely.
Food to go has been set up as its own department on Wilson's back office and the retailer said it now accounts for 17% of turnover. Turning over in excess of £4,000 a week is pretty good going, but it's even better when the margin on food to go at Keystore Lanark is 80-90%.
But what about waste? With margins like that, Wilson doesn't think its something to worry about, particularly when there's scope for shifting in products from other categories.
"I have maybe 1% wastage per day. Roughly that, not any more.
"You get staff into a routine, wait until you've got two of those pies left before putting on another round.
"Two of the different pies I have on today I retail them from the chiller, but they would be going out of date tomorrow.
"I'm making far more selling them hot than what I am selling them cold," he said.