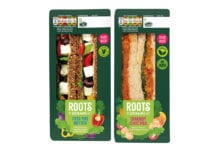 PACKED sandwich maker Adelie Foods has doubled the size of its vegan range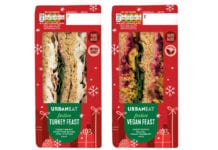 Christmas sandwiches fuel shoppers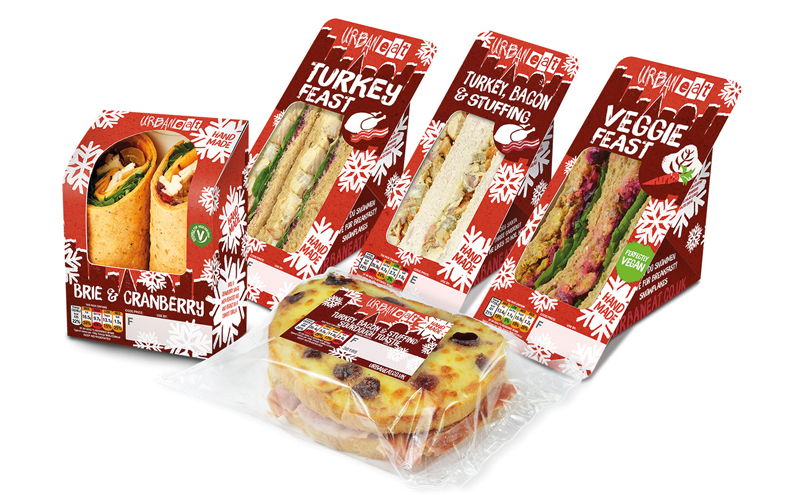 Closure could lead to 180 job losses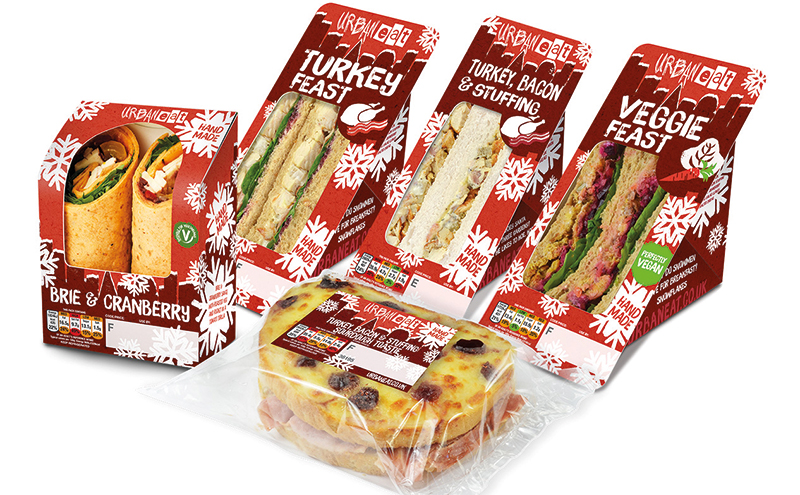 Turkey and cranberry returns to the Urban Eat range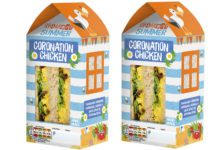 THE limited edition Urban Eat Coronation Chicken Sandwich is back until 19 August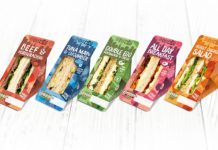 URBAN Eat has reached an agreement with Booker which will see the sandwich brand's products made available through the wholesaler.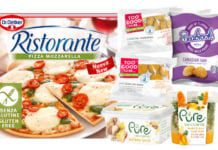 WHETHER it's a gluten intolerance or an avoidance of meat and dairy, today's consumer comes with varying dietary requirements with many seeking out specialist products.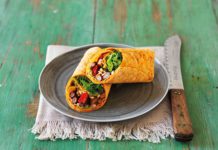 Retailers looking to snap up food-to-go sales from young adult consumers would be wise to consider vegetarian options, Adelie Foods has suggested, highlighting Vegetarian...