Retailers looking to snap up food-to-go sales from young adult consumers would be wise to consider vegetarian options, Adelie Foods has suggested, highlighting Vegetarian Society figures which show a "high proportion" of the UK's vegetarian population fall within the 18-24 year old cohort.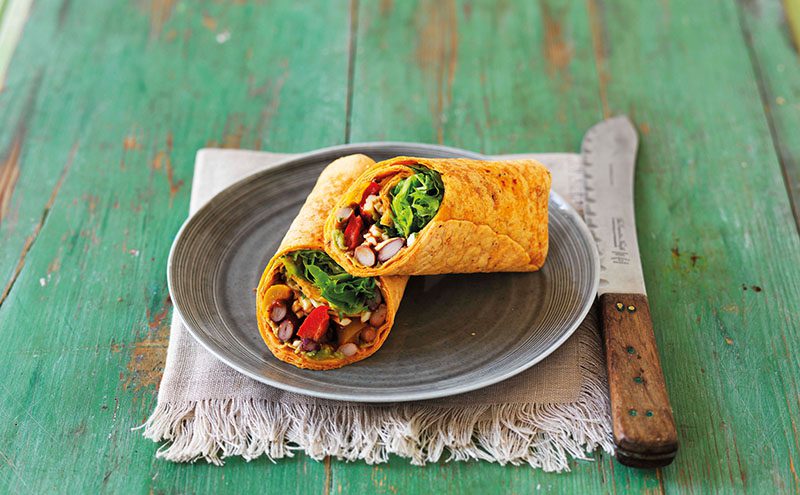 Isla Owen of Adelie Foods, which owns the Urban Eat brand, said that vegan and vegetarian diets are becoming "more common than ever" with "approximately 12% of the UK population" following such a diet, and highlighted the Urban Eat Roots brand as a range well-placed to meet this demand.
The Eat Roots range comprises nine different wraps and sandwiches ranging from The Beet Goats sandwich to the Beany McBeanface wrap (pictured).