We highlight new products that Scottish c-store retailers might want to stock
1. Tropicana Kids Smoothies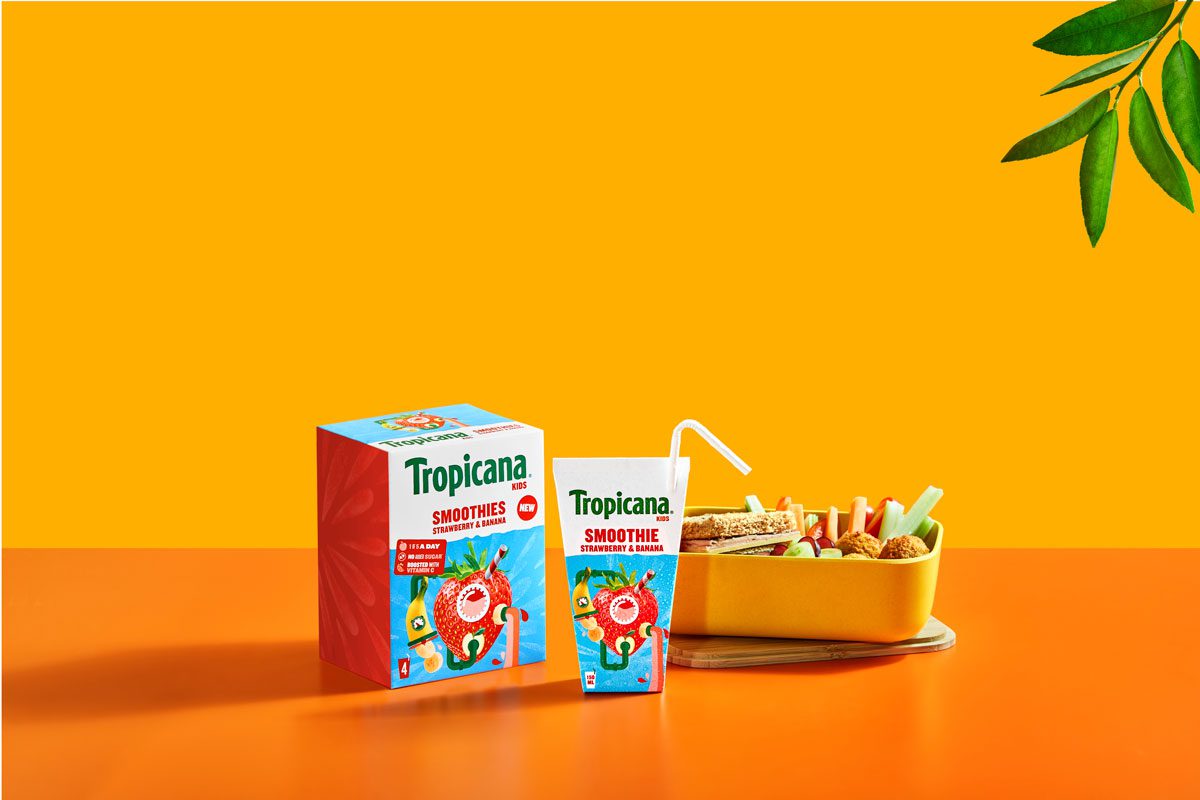 HOUSEHOLD juice brand Tropicana has expanded on its kids offering even further with new Tropicana Kids Smoothies.
Available in Pineapple & Mango and Strawberry & Banana flavours, the new smoothies come in four 150ml packs with an RRP of £3.60 each.
Liz Ashdown, marketing director UK&I at Tropicana Brands Group, said: "Launching a new kids smoothie as part of our expanding range is an exciting step for Tropicana, allowing us to cater to new shopper trends and offer a convenient and healthy solution for families."
2. JTI Mayfair Gold

JAPAN Tobacco International (JTI) has expanded on its ultra-value range of factory-made cigarettes with the launch of Mayfair Gold, available across all channels now.
With value remaining a key concern for smokers out there, JTI has confirmed that Mayfair Gold has matched prices with its Mayfair Silver variant at an RRP of £11.60, making it one of JTI's lowest priced cigarette brands.
JTI said the new Gold variant contains a premium blend of cigarette with rounded corners on packs and a modernised outer pack.
3. Lucozade Alert Zero Sugar Mango Peachade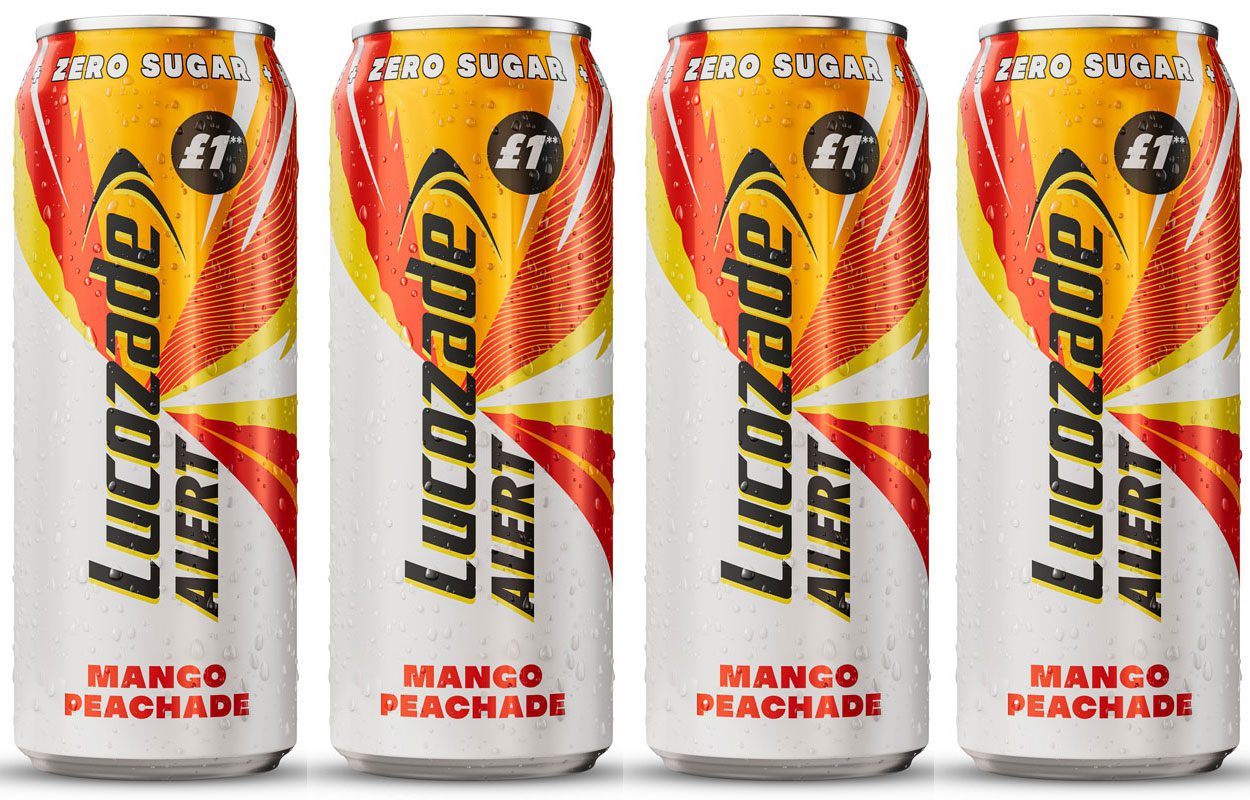 SUNTORY Beverage & Food (SBF) is bolstering its Lucozade Alert range with the launch of the brand's first zero-sugar drink.
Lucozade Alert Zero Sugar Mango Peachade is available through wholesale channels for convenience retailers this month in a 500ml can, including a £1 price-marked format.
The launch has already seen support in the shape of in-store activations, a video-on-demand presence as well as a sampling initiative that ran during October.
4. The Hidden Sea Spritz RTDs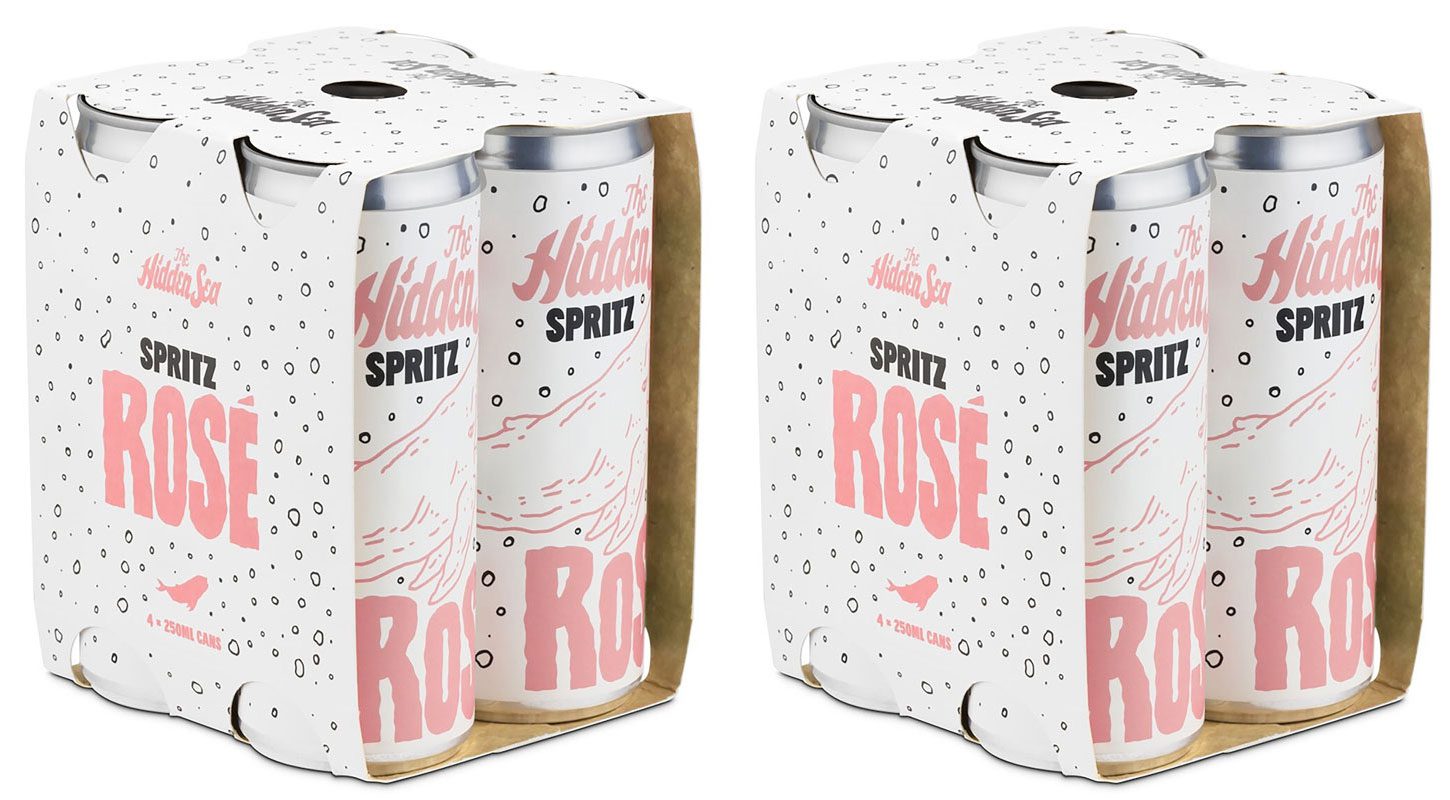 WINE brand The Hidden Sea has dived into the ready-to-drink market with the launch of two new Spritz variants.
Available in packs of four or in individual 250ml cans at an RRP of £3.50 per can, the new RTDs come in Spritz Rosé and Spritz Pinot Grigio variants to offer more choice.
The Australian wine brand also said this will play a pivotal role in its sustainability goal as, for every can purchased, The Hidden Sea says it will remove and recycle the equivalent of four plastic bottles from the ocean.
Championed by distributor Kingsland Drinks, the recyclable cans have been crafted with The Hidden's Sea's core audience in mind and to help the brand to tap into the lucrative RTD market and moderate drinking trends among young adult drinkers.