A look at what's going on across the convenience channel
Irn-Bru festive TV ad is back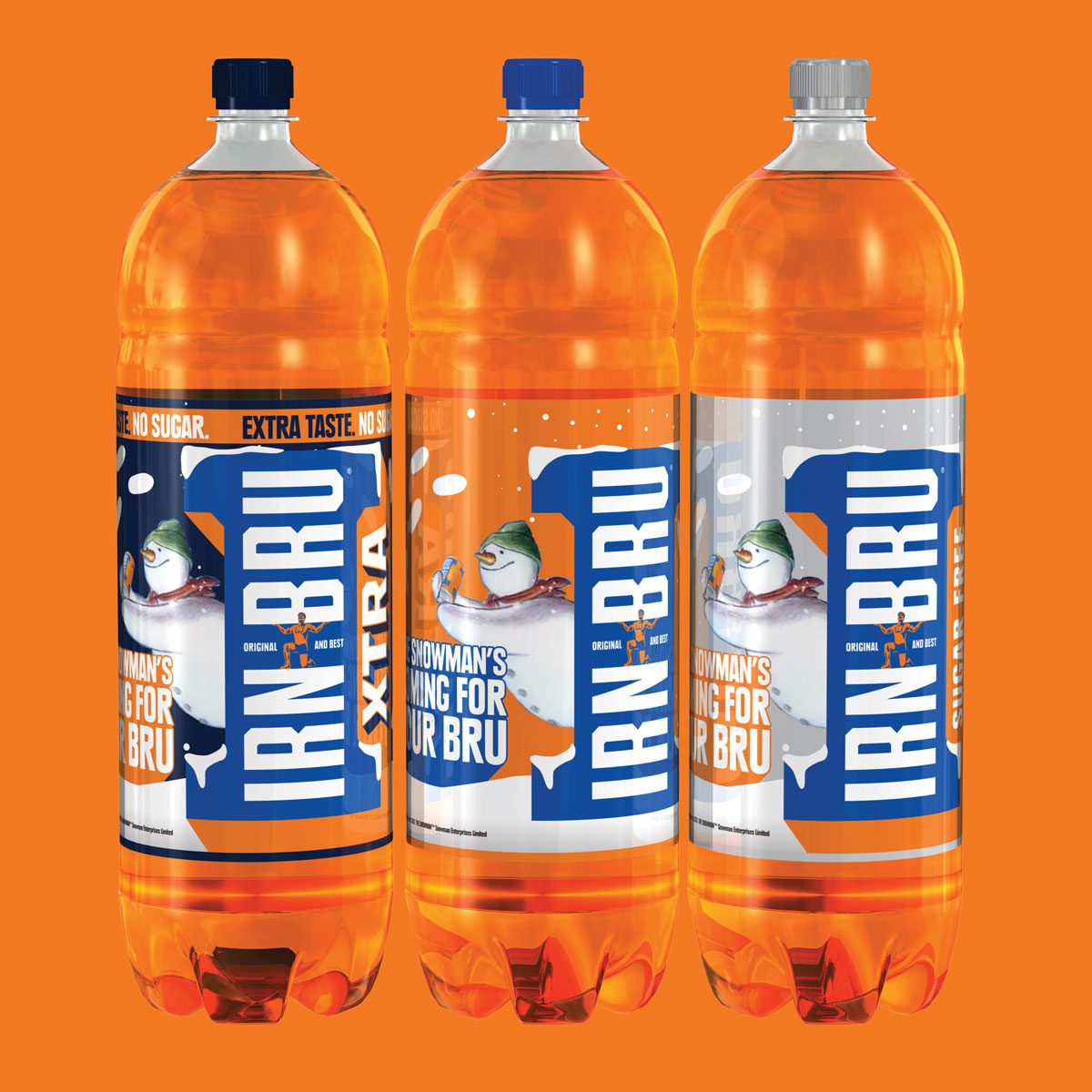 IRN-BRU is back walking on the air as its festive Snowman TV ad returns for this Christmas.
The advert will be back on the TV from 1 December and will run throughout the month, helping to mark the start of the season for many Scottish shoppers.
The return of the ad will be supported on packs of Irn-Bru once again with festive-themed designs running across packs of Irn-Bru, Irn-Bru Sugar Free and Irn-Bru XTRA to help drive up incremental sales this year.
There's also some Snowman POS up for grabs this year to help build up excitement in stores and help draw attention to the brand.
Speciality Food & Drink Show on its way
THE Speciality Food & Drink Show is coming to Glasgow in 2024, highlighting the strength of local produce the country has to offer.
Set to run from 21-23 January, the newly named Speciality Food & Drink Show will be held in the SEC Glasgow to showcase all kinds of Scottish food and drink, with brands such as MYXD Scottish Cocktails, Little Birdie Coffee and Three Robins oat milk already signed up to attend the event.
With a focus on fine foods, this should make it a great place to find some more specialist foods to stock in stores, as well as provide the chance to grow the supplier channels with some face-to-face meetings.
Mark Saunders, show director, said: "It is clear that trade shows play a key part in the buying programme for food shops, hospitality and retail outlets.
"They want to meet suppliers, look, feel and taste the products and ensure they are sourcing the best stock for their shops. This show offers this in a creative and welcoming environment and so attracts a wide range of suppliers."
Luciditi unveils digital proof-of-age card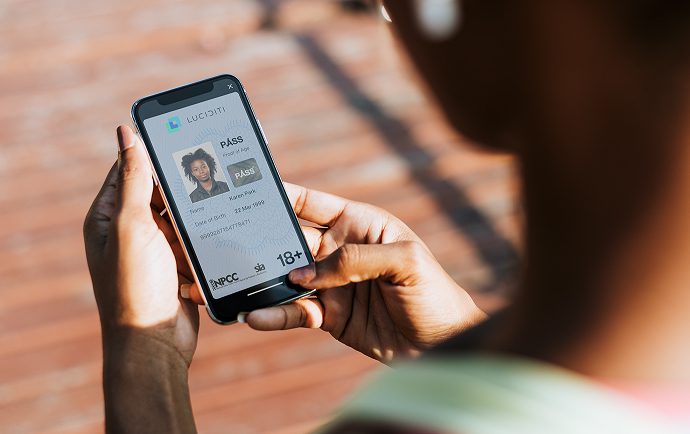 THE UK's first digital proof-of-age card has been launched in a bid to reduce fraud and prosecution.
Designed by digital identity platform Luciditi, the digital ID card can be used on phones and makes use of QR codes to verify the age of the person. The service has been approved by the Proof of Age Standards Scheme.
The app provides both a 16-plus and 18-plus digital cards.
Ian Moody, chief executive at Luciditi, said: "We're very excited to launch the UK's first PASS digital proof-of-age card as it will completely transform the way age is verified at the point of purchase."