Lactalis cheese brand highlights Spreadable range through series of telly ads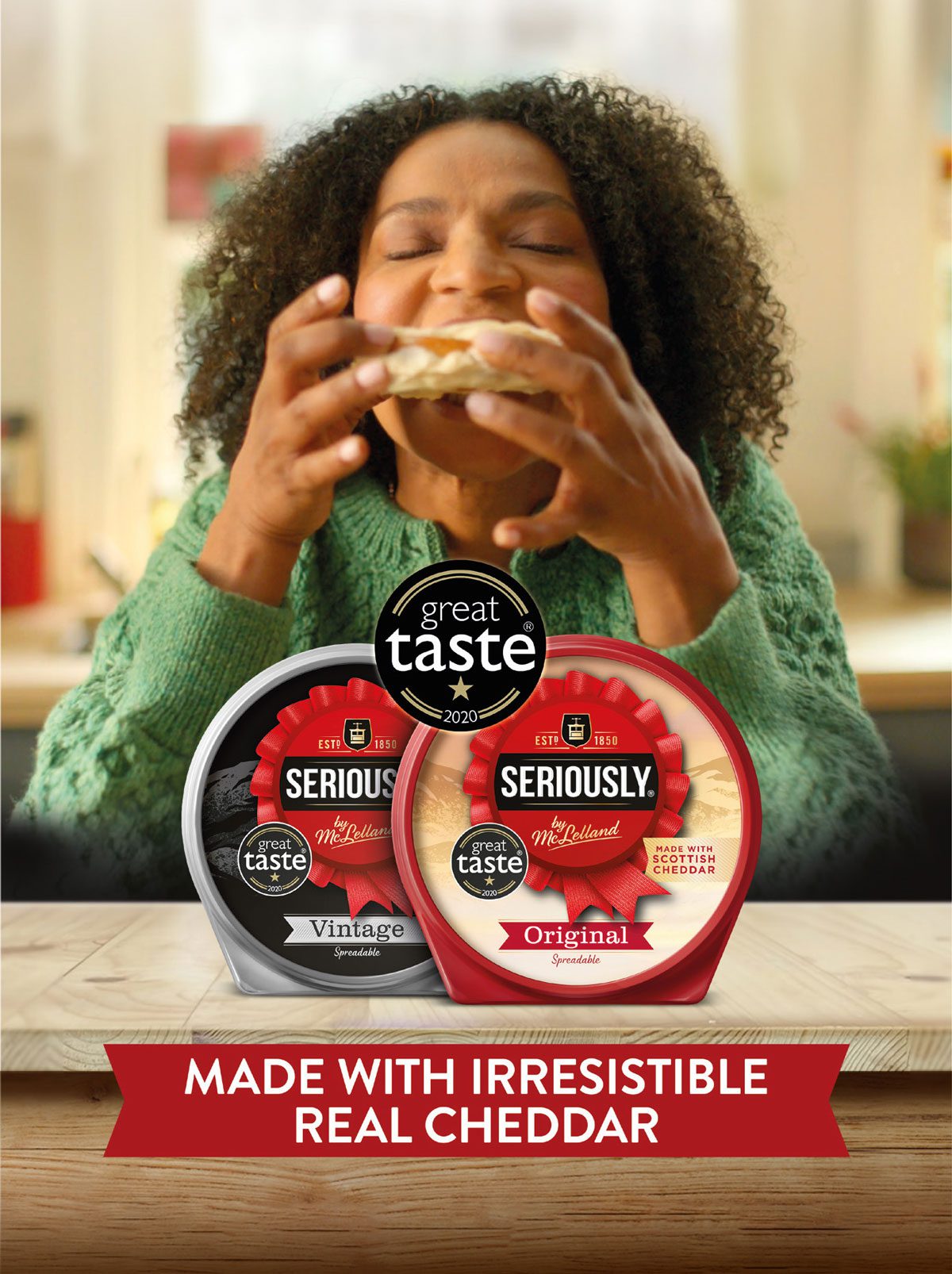 LACTALIS UK & Ireland has invested in a new TV campaign for its Seriously Spreadable cheese range.
Lactalis hopes the new marketing will help to increase brand awareness for Seriously as a whole, as well as its Spreadable line.
Marketing for the brand includes three ad creatives that highlight the brand's "irresistibility", according to Lactalis, through a series of habits that the firm says are humorous and relatable for consumers.
Each of the ad creatives feature a new character – including 'Suzie the flipper', 'Stephen the scooper', and 'Brian the spooner' – who each depict a quirky and relatable habit around Spreadable.
The first burst of marketing has just wrapped up, with a further second round of marketing coming in October this year to generate a total 46million views.
Heloise Le Norcy-Trott, group marketing & category director at Lactalis, said: "As the company behind some of the UK's favourite cheeses, we're committed to supporting all our brands with successful media campaigns.
"We are very pleased that our award-winning Cheddar brand Seriously is back on TV with effective distinctive ads. 
"The new ads showcase all the funny habits that our consumers have developed to enjoy the delicious taste of Seriously Spreadable and its versatility."